The urban area of Padua in Italy has chosen Alstom's latest generation trams on tyres for its future SMART network.
We are thrilled to have carried out the design of the 26 trams that will contribute to the development of a greener and more innovative urban transport network in Padua.
Accessibility, connectivity, ergonomics, inclusiveness, or even practicality, comfort is redefined in each spot, for each traveller, at each stage of the trip.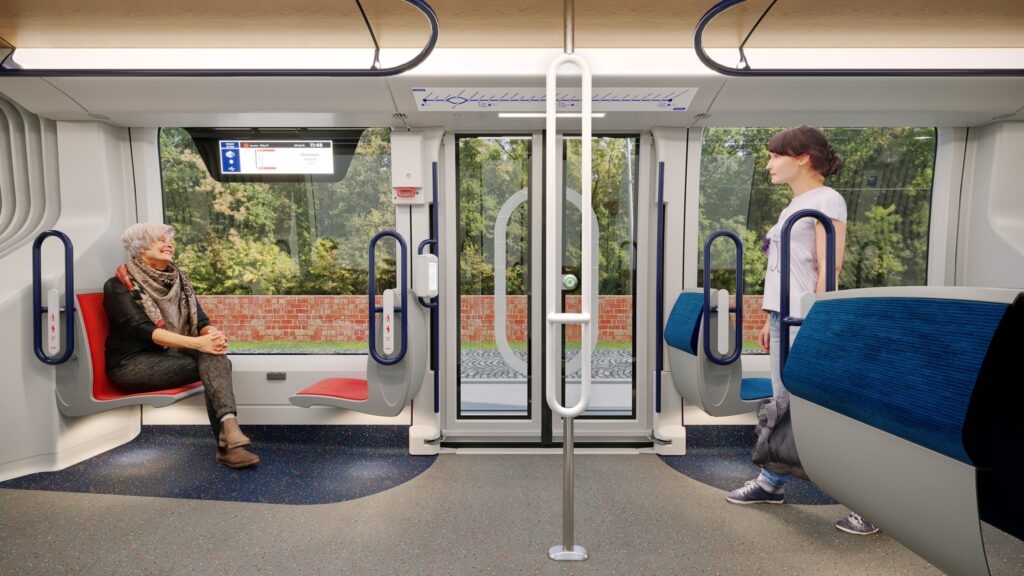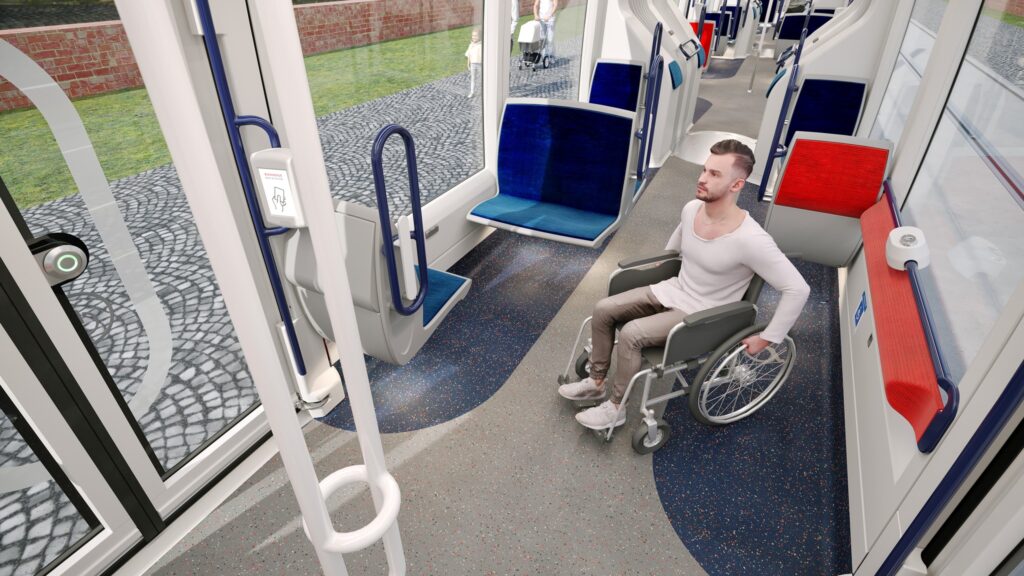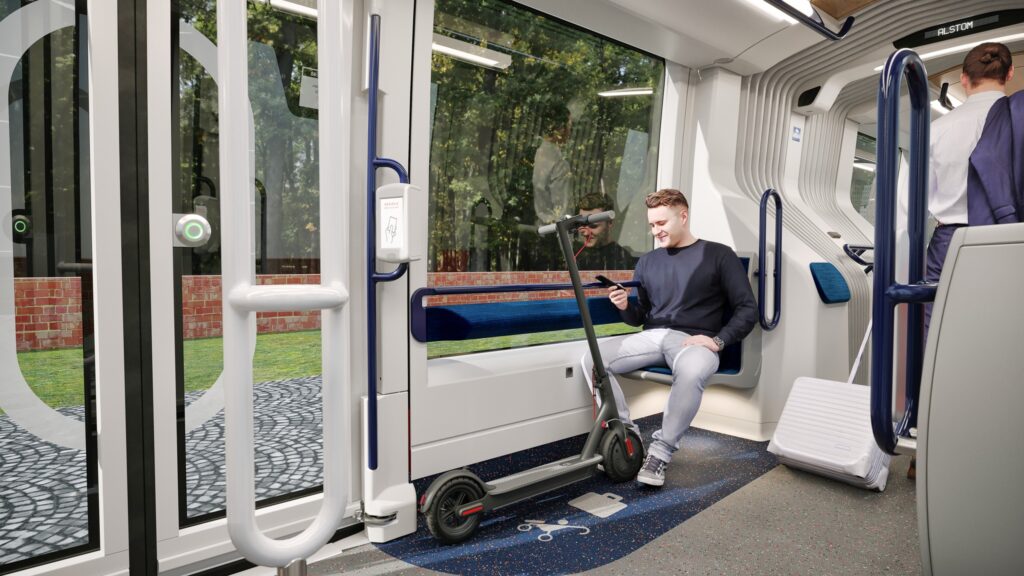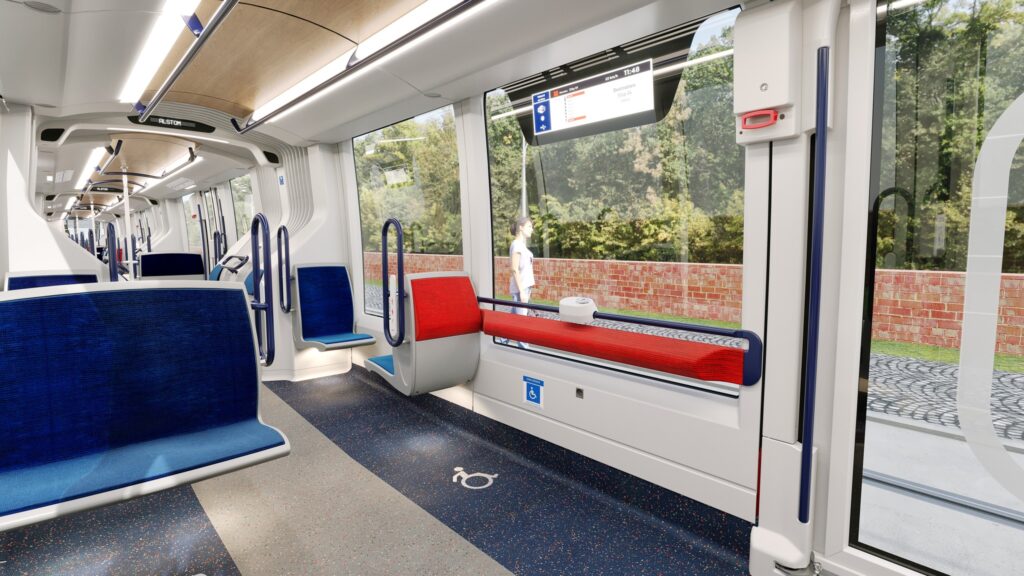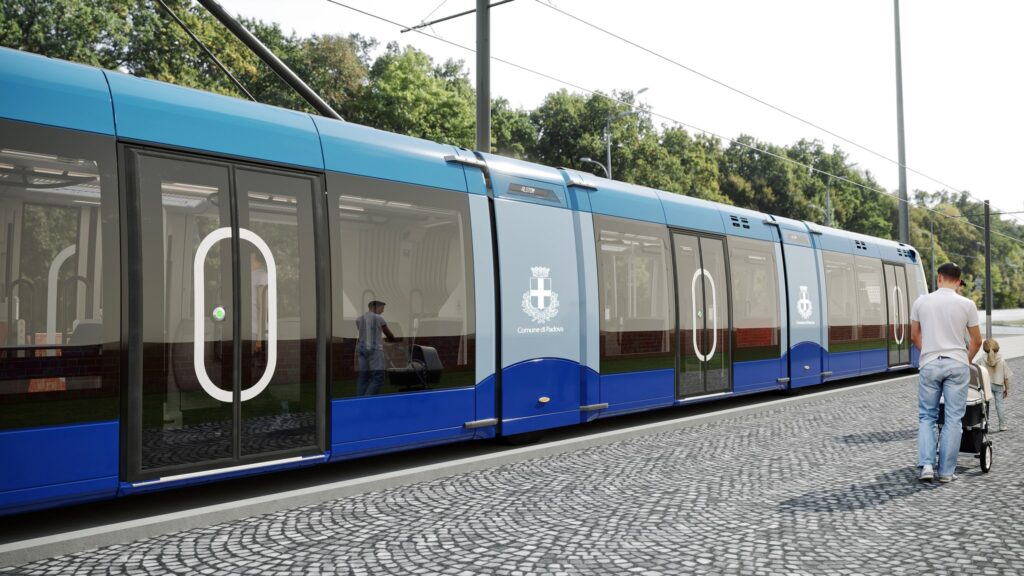 This article was originally published by Yellow Window.