Three wildlife overcrossings are going to be built over Interstate 15 (I-15) and the future Brightline West high-speed rail system, providing a safe path for wildlife such as bighorn sheep.
The project will also restore and install desert tortoise fencing and directional wildlife exclusionary fencing.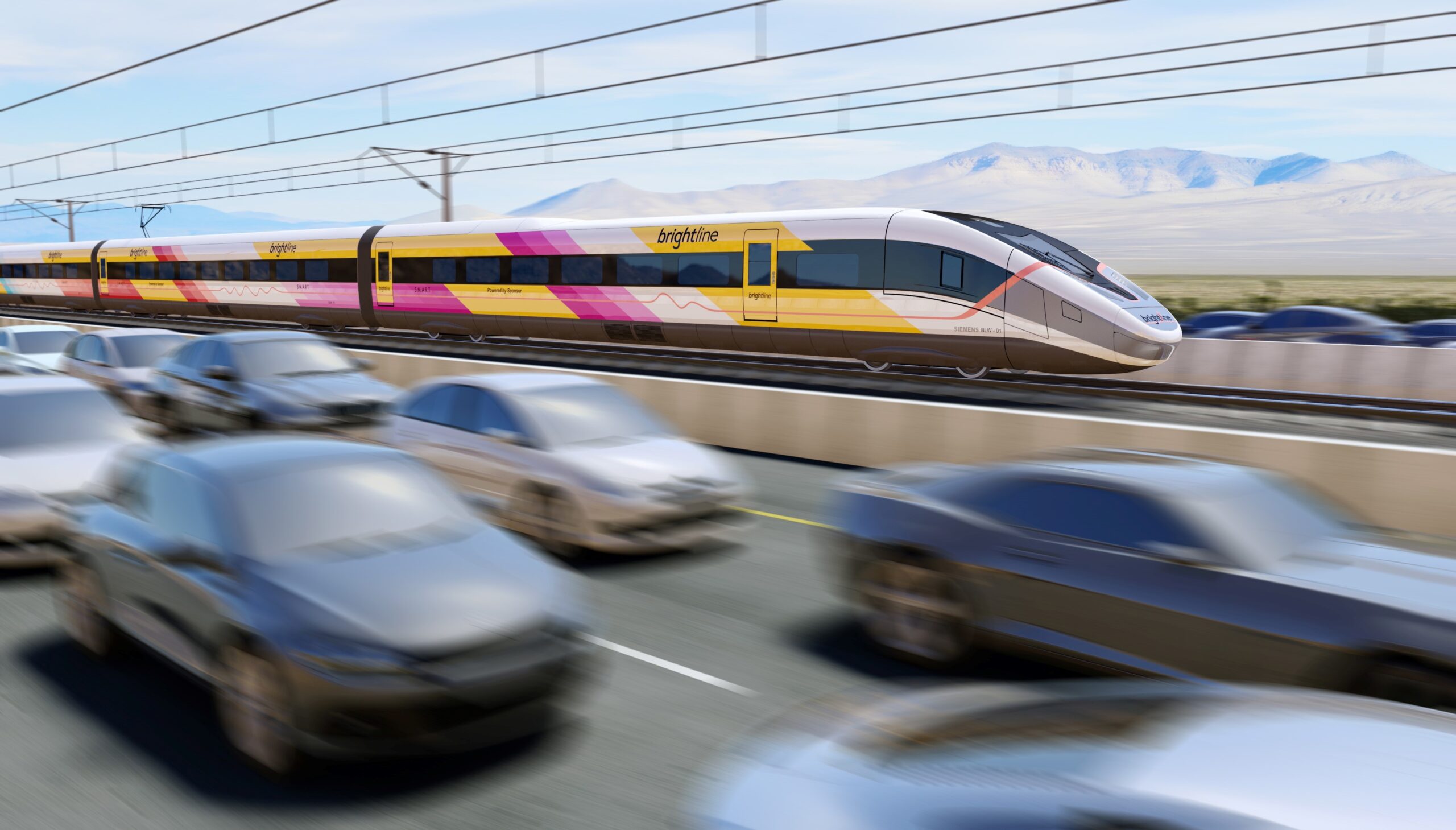 Giving wildlife freedom to roam despite the growing infrastructure needed to support California's human population is a top priority for the California Department of Fish and Wildlife (CDFW), which has identified three priority locations for the crossings.
These are all in San Bernardino County; near Zzyzx Road, Mountain Pass and Rasor Road.
"Roadways and rail lines must be designed to connect, not divide.
"This project will not only protect the precious wildlife and habitat of the Mojave Desert region but will also get people between Las Vegas and Southern California safely and efficiently – preserving one of the most popular corridors in our state."
The California Department of Transportation (Caltrans), Brightline West and the CDFW have worked together over the last year to develop a plan to design, construct and maintain the wildlife overcrossings.
Funding will come from a mix of the organisations' capital resources, in addition to requesting a federal grant.
Brightline West has also agreed to maintain or improve more than 600 culverts and large-scale crossings that currently exist under the highway.
When built, its 218-mile fully electric, high-speed rail system will connect Las Vegas and Southern California with stations in Rancho Cucamonga, Hesperia, Apple Valley and Las Vegas.
This is predicted to take three million cars off the road each year, which equates to a reduction of over 400,000 tonnes of CO2.
"When launched, Brightline West will be one of the greenest forms of transportation in America and an eco-friendly upgrade to the I-15.
"Beyond significantly cutting carbon emissions and creating a cleaner, more efficient way to travel, this is just one more way the introduction of this system will ensure vital and long-term protections for a diverse array of wildlife."