VIAVI Solutions Enhances Portfolio for Mission-Critical and Private Network Operators
VIAVI Solutions, a leading provider of telecom test, assurance and security, has launched a new portfolio specifically designed for mission-critical and private network operators.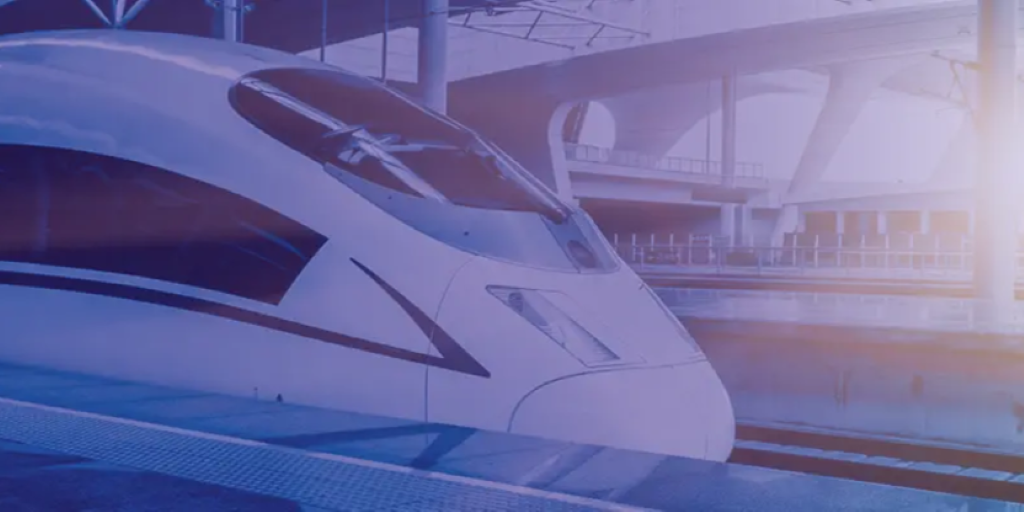 The unveiling took place at its annual Railway User Group event, collaboratively organized with Belgian railway operator INFRABEL, and reaffirmed during the UIC FRMCS World Conference 2023 event. The newly launched portfolio, named EVOIA, aims to cater to the increasing number of operators opting for advanced networks such as 4G, 5G, and FRMCS, as well as those still utilizing legacy networks like 2G, 3G, and GSM-R.
The primary objective of the EVOIA portfolio is to enhance the efficiency, responsiveness, and service quality of mission-critical operations. By consolidating various VIAVI solutions, EVOIA offers a comprehensive range of products that meet the specific requirements of this niche market. Some of the key solutions included in the portfolio are the QATS railway telecoms and signaling solutions (formerly provided by Expandium), and NetProbe Drive Test railway solutions (previously offered by Comtest Wireless). Additionally, EVOIA incorporates new cybersecurity solutions tailored for operational technology.
"This marks a new era for us and our valued customers. Our vision is becoming a reality, as our products and solutions will be conveniently available through a unified dashboard. This will simplify the process of testing, monitoring, and ensuring the safety and security of telecoms and other mission-critical systems."
The name EVOIA is derived from the Greek word 'Evvoia', meaning 'sense', and represents the core values of Enhanced Visibility, Optimization, Investigation & Assurance. Consequently, existing product names have been realigned to align with this new vision. The rebranded products under the EVOIA umbrella include EVOIA-Cyber for OT cyber security, EVOIA-Drive Test for active testing, EVOIA-Pocket for active testing via smartphones, and EVOIA-Assure for passive monitoring.
This article was originally published by VIAVI Solutions.