Union Pacific has begun the process of transferring its commuter rail services in Chicago to Metra.
This transfer is expected to be complete by the first quarter of 2024 and is anticipated to deliver an improved passenger experience.
Although most commuter rail services in Chicago are already operated by Metra, some routes are run by freight railroads under contract for Metra. This includes Union Pacific's West Line to Elburn, Northwest Line to McHenry and Harvard, and North Line to Kenosha. In addition, BNSF operates the BNSF line to Aurora.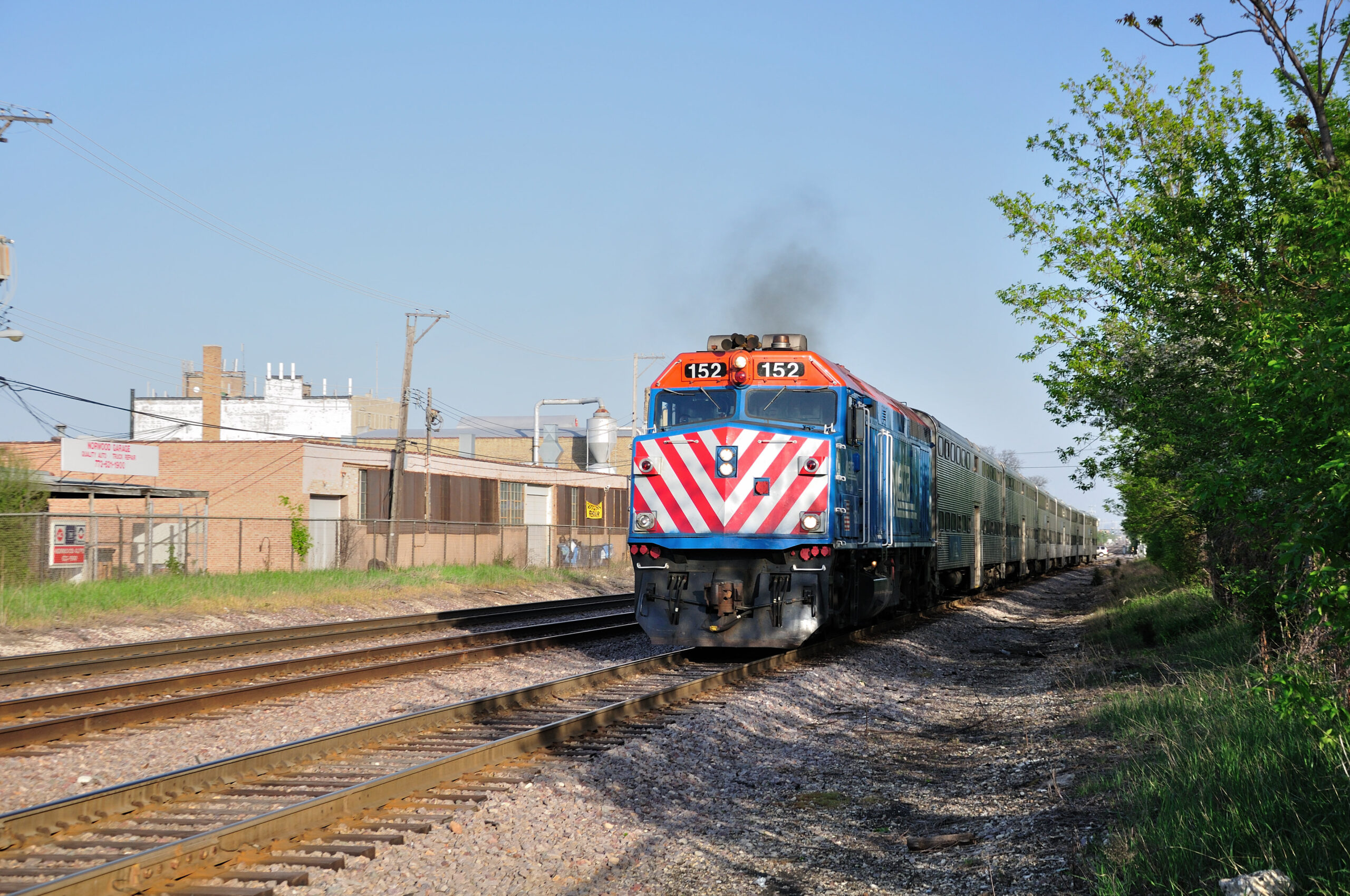 The transfer of Union Pacifc's commuter rail operation to Metra will include its train crew, as well as its mechanical, car cleaning, rolling stock maintenance, ticket sales and engineering services.
Eric Gehringer, Executive Vice President Operations said:
"We greatly appreciate Metra's collaboration in continuing to provide excellent and safe service to commuters during this transition. Thank you to our employees for your outstanding dedication and teamwork to provide uninterrupted commuter experience."
Union Pacific has operated its three commuter lines since 1995 and is currently paid 100 million USD each year to do so.
Following this transfer, the freight railroad will continue to maintain the track and manage train movements on its lines.