Amtrak and the Pennsylvania Northeast Regional Railroad Authority (PNRRA) have released findings from a two-year study examining the potential to operate rail services between Scranton and New York.
The analysis included operations planning to develop a sample schedule. This includes three roundtrips a day with a travel time of approximately 2 hours and 50 minutes.
It also determined ridership estimates of around 470,000 riders per year.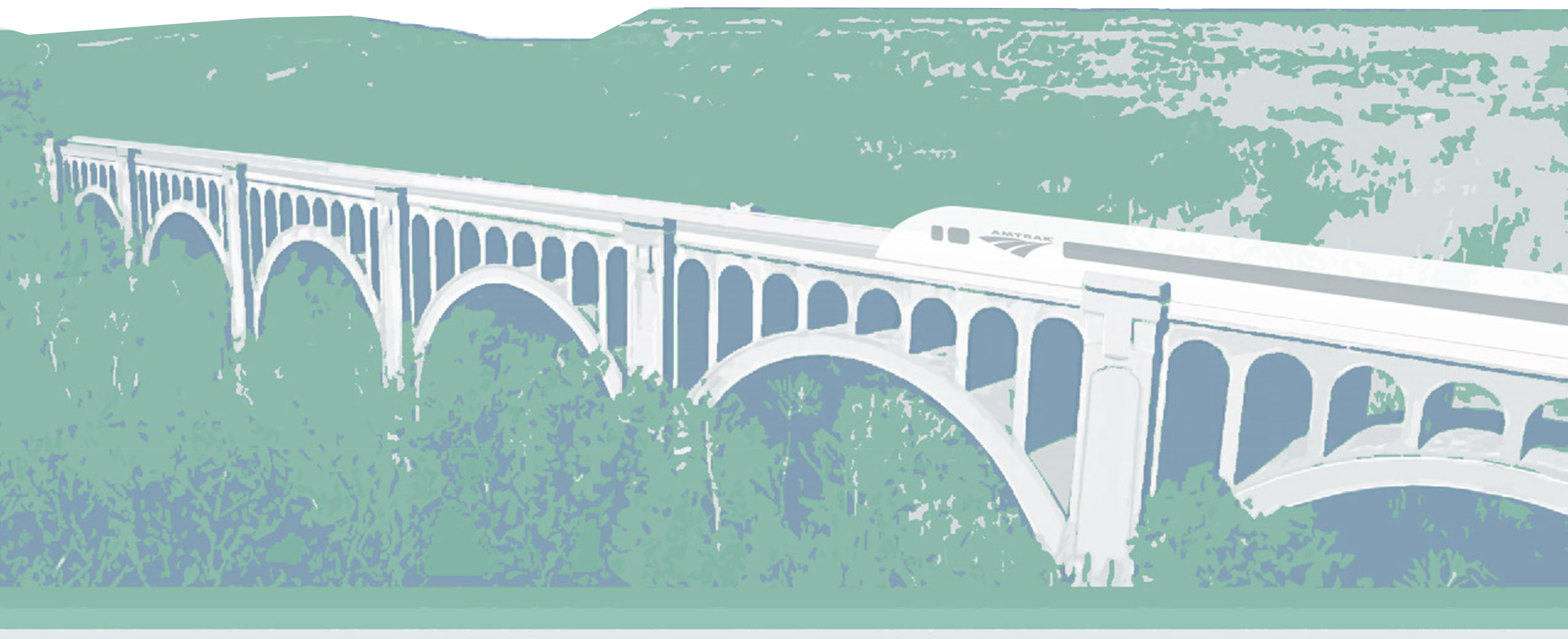 In addition, the study involved an infrastructure assessment for the 60-mile Pennsylvania segment owned by PNRRA, for which upgrades are already planned.
"Passenger rail service in and out of Scranton was discontinued in 1970, only one year before Amtrak was created. Restoring and expanding this corridor with daily multi-frequency service would dramatically boost mobility and economic development for residents of Scranton and Northeastern Pennsylvania, New Jersey, New York and the broader Northeast region."
The route's outlined vision plan includes trains travelling at a maximum speed of 110 miles per hour, serving stations located in Scranton, Mt. Pocono, East Stroudsburg, Blairstown, Dover, Morristown, Montclair, Newark and New York City.
This service could begin as early as 2028 and would utilise and upgrade several stretches of existing tracks between Scranton and New York City.
"This study reinforces what we have advocated for decades that rail passenger service to this region is a huge economic positive. The study's release is extremely timely with last year's passage of the Infrastructure Investment and Jobs Act that for the first time makes available federal funding for developing Scranton service, especially restoring the Lackawanna Cutoff and upgrading PNRRA trackage."
The expected annual economic benefits of this project include:
84 million USD in economic activity, such as increased tourism
20 million USD in benefits to passengers, such as enabling them to be productive on the train
7 million USD in society benefits by diverting travel from highways
The report estimates that track improvements on the PNRRA-owned segment will cost between 100 million and 175 million USD, while the acquisition of trains is estimated to cost approximately 70 million to 90 million USD.
These two items are anticipated to be about 30–45% of the total project cost.