UK: on 11 March 2020 the Chancellor, Rishi Sunak, announced the new budget.
The Chancellor announced infrastructure investment measures, some of which involved rail projects. In particular, he said:
spades are going in the ground for HS2
the Conservatives are committed to funding the Manchester-Leeds leg of Northern Powerhouse Rail
there will be funding for a new station at Cambridge South and the midlands rail hub
Darlington station will move to the next stage of development and approval
funding to make train stations more accessible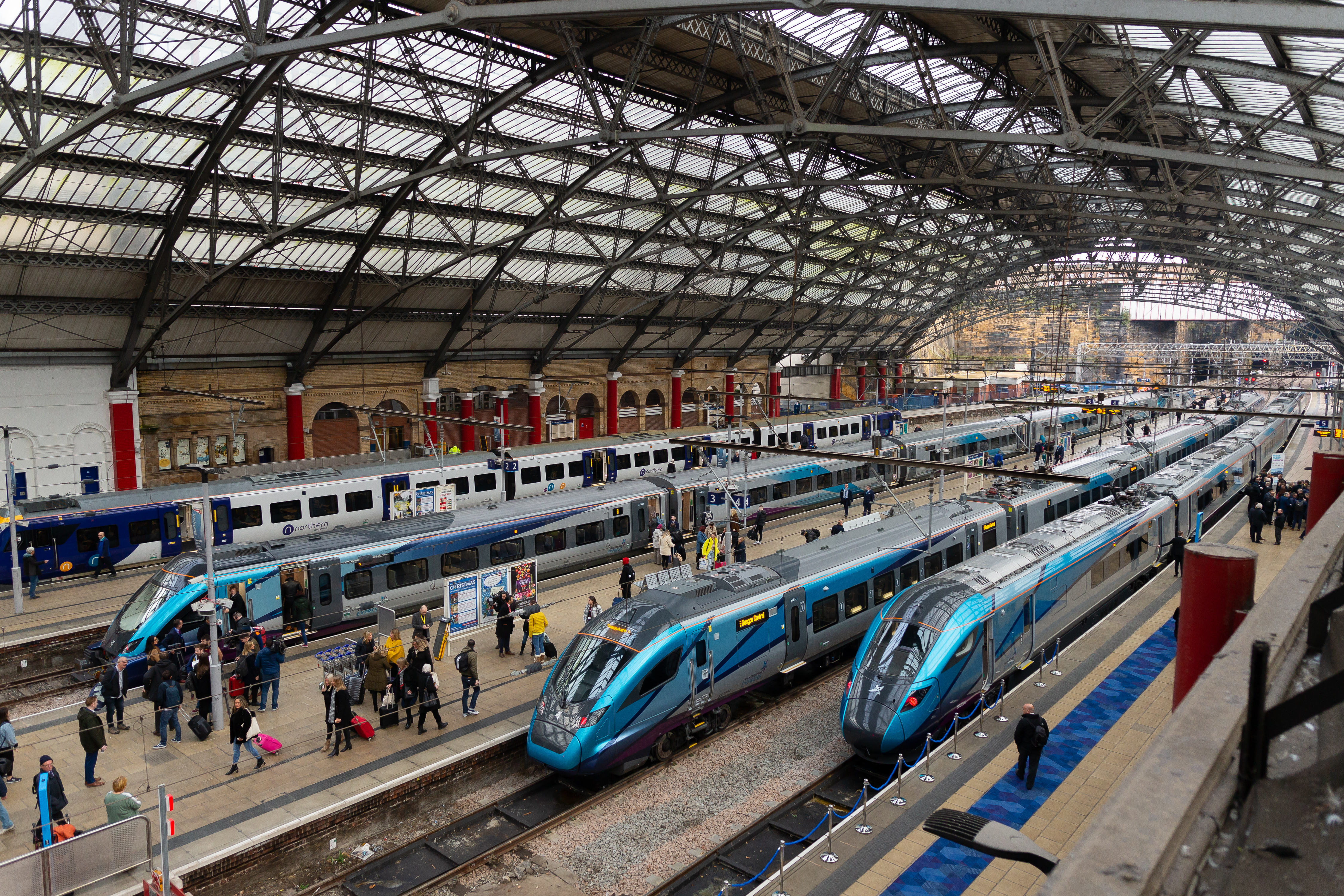 Manchester-Leeds Leg
The current journey time between the two cities is 46–58 minutes. Once Northern Powerhouse Rail is implemented, this would be cut to 25 minutes. Frequency of hourly services will also go up by 50 percent, from four to six.
A further leg of the project would connect Liverpool Lime Street with Manchester Airport.
No Shift to Rail
The Chancellor also announced funding for roads. He said: "Today I am announcing the biggest ever investment in strategic roads and motorways – over 27 billion of tarmac. That will pay for work on over 20 connections to ports and airports, over 100 junctions, and over 4,000 miles of road."
In order to discourage the use of private vehicles and encourage people to use environmentally friendly modes of transport, it is not enough to simply makes those environmentally friendly transport options available. The use of private vehicles must at the same time be made less convenient. Building more roads will do the opposite. 4,000 miles of road is not in line with the goal of becoming carbon-neutral by 2050.