Transforming Rail Movement and Track Construction Projects in the Middle East with McCulloch Rail Solutions
Unipart Rail is now accepting registrations for its webinar "Transforming Rail movement and track construction projects in the Middle East with McCulloch Rail solutions".
The webinar is taking place on Thursday 11th June 2020 at 1pm Arabia Standard Time (11am GMT).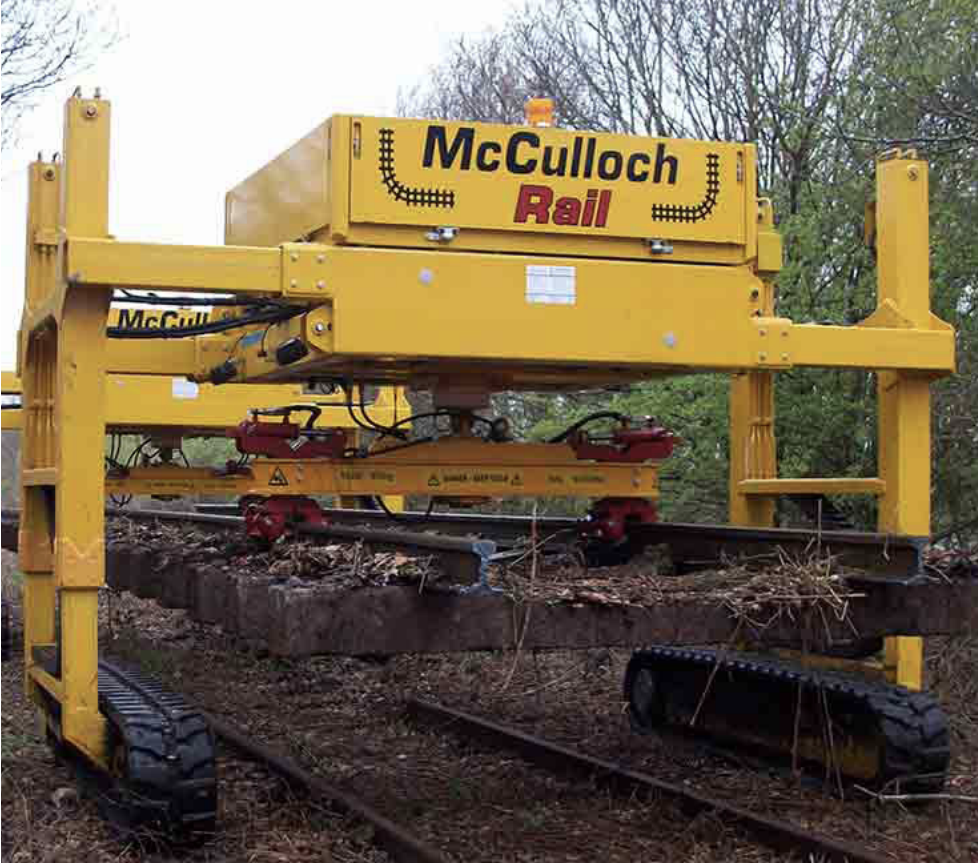 The Middle East rail market is experiencing an unprecedented boom. Join us in this webinar which will demonstrate why contractors around the world are moving from heavy plant and manual lifting of rail to using the McCulloch Rail equipment in order to transform their operations.
McCulloch Rail are world leaders in bespoke track replacement and renewal products, the benefits of their unique solutions include:
Proven machine technologies delivering reduced construction time
Efficient rail handling and movement equipment to save time and costs
Safer handling methods to minimise the risk of accidents
Flexible solutions for small, medium and large scale projects
To register for the webinar, click here.