Siemens and Wi-Tronix Launch Predictive Maintenance Partnership
Siemens and Wi-Tronix, headquartered in Bolingbrook near Chicago, U.S. are launching a partnership to expand digital predictive maintenance for rail services.
Through the integration of their technologies, and joint development of new innovations, the companies seek to move the industry toward the objective of 100% availability of safe, efficient service. Siemens has made a significant equity investment in Wi-Tronix. Both companies have agreed to maintain confidentiality regarding financial details of the deal.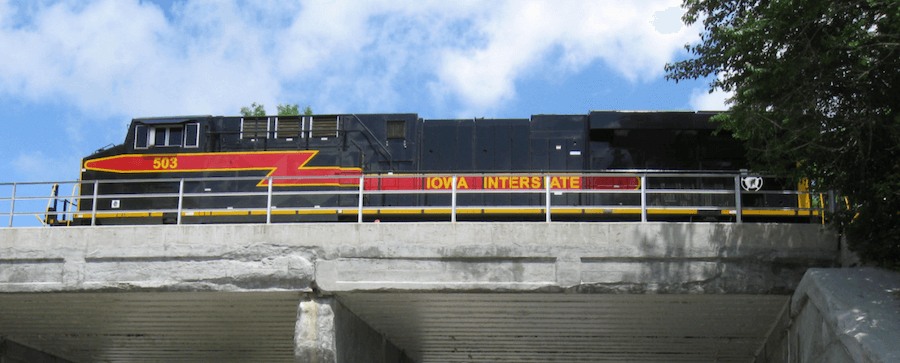 Digital Predictive Maintenance for Rail
Wi-Tronix is a provider of remote monitoring, video analysis and predictive diagnostic systems for rolling stock and rail infrastructure, making critical data available to operators in real time through its Software as a Service (SaaS) solution. Worldwide, approximately 12,000 locomotives – primarily in the U.S., Canada, Mexico, and Australia – are equipped with Wi-Tronix technology and connected with SaaS-based solutions. Among them are the 70 electric Siemens ACS-64 locomotives operated by Amtrak, the American passenger service corporation.
Johannes Emmelheinz, CEO of Customer Services at Siemens Mobility Division, explained:
"Wi-Tronix is a leading innovator in real-time monitoring for rail"

"The company has profound expertise in key technologies such as video analysis, providing unique information for both real-time and predictive applications. Partnering with developers of exceptional technologies is a key part of our strategy to deliver expansive digital services for predictive maintenance."
Larry Jordan, President and Chief Technology Officer (CTO) of Wi-Tronix, stated:
"We were very deliberate in seeking the ideal partner to work with"

"Siemens shares our commitment to improving the world by making the transportation of people and goods safer, more reliable, and more efficient. This requires rail operators to have access to critical data which supports both real-time decisions and predictive maintenance. With their global reach and resources, we will accelerate development of our products and expand our footprint to serve customers across platforms around the world."
Siemens Mobility Services
Siemens operates a worldwide network of Mobility Data Services Centres to analyse masses of data that is continually collected from hundreds of sensors and controllers in trains, locomotives and rail infrastructure. On the basis of these analyses, early forecasts of system failures are made and recommendations for acute or scheduled maintenance are sent to technicians in the Siemens depots as well as to the operators.
Original article © Siemens.
FOR ALL THE LATEST INFORMATION, NEWS, IMAGES, VIDEOS AND ARTICLES ON ALL ASPECTS OF ROLLING STOCK MAINTENANCE SERVICES, PLEASE CLICK HERE.