3Squared named as joint winners of the Railway Industry Association's (RIA) SME Growth Award alongside fellow nominee Motion Rail.
The award, sponsored by Classone Systems Limited, was one of eight awards presented during the Rail Industry Supplier Excellence (RISE) Awards which was held virtually for the first time on Wednesday evening (4 November 2020).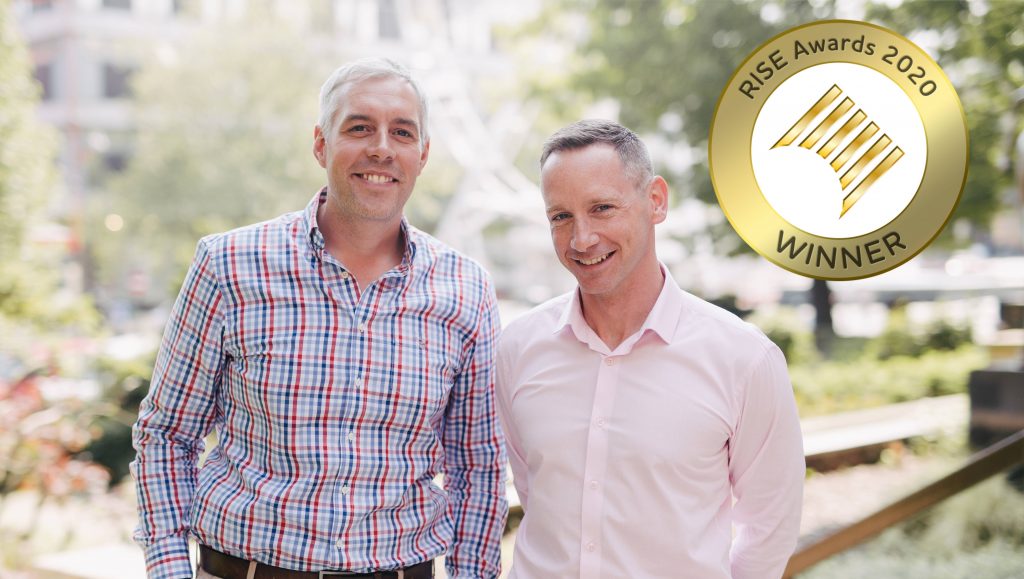 The RISE Awards are open to all RIA Members and aim to celebrate their contribution to the UK rail supply sector across a number of areas including: innovation; exports; environment and sustainability; safety and wellbeing; and equality, diversity and inclusion.
In their entry 3Squared, a digital solutions specialist based at Fountain Precinct in Sheffield, illustrated their key achievements from the past year and the significant growth they have experienced.