Switzerland: the Sense Valley Line between Flamatt and Laupen will become operational on 5 April 2021.
This is later than originally planned. The reasons for the delay have been lags in the municipal approval process as well as the temporary closure of the construction site for three weeks because of coronavirus.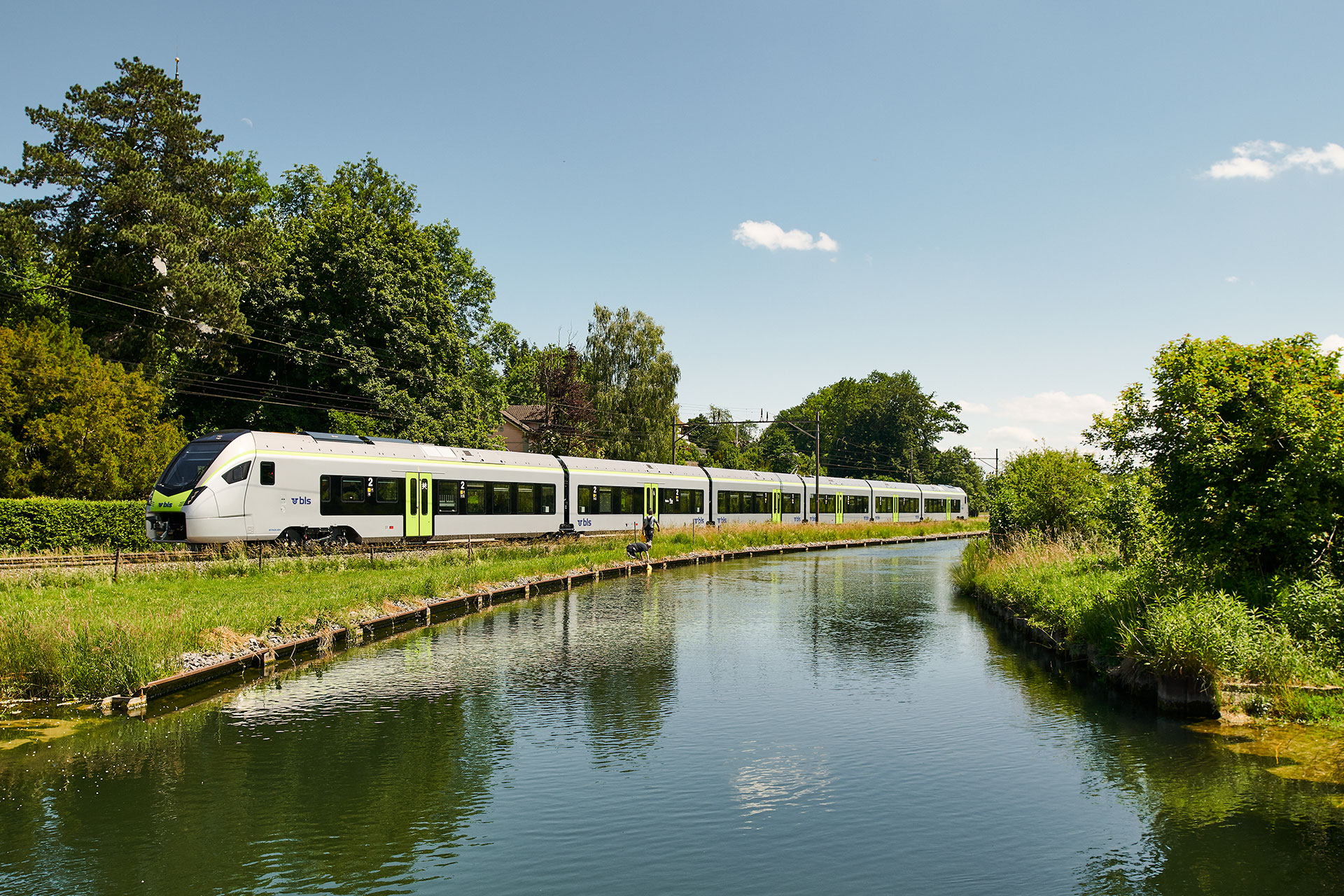 From 5 April 2021 S-Bahn trains will once again run on the entire Laupen-Bern-Langnau i.E. line. That is around three months later than originally planned. SBB agreed the new opening date in mid-June together with the Sense Valley Railway, the Federal Office of Transport (BAV), the canton of Bern and BLS.
The delays in the municipal approval process were down to objections, but these have been resolved and the project became final on 8 June 2020. The preliminary works for Laupen Station at the new location will begin in July. Moving the station is the basis for subsequent projects by the canton of Bern and the municipality of Laupen.
The total project cost is 64 million CHF. SBB is extending the stations from Flamatt to Laupen new on behalf of Sense Valley Railway (STB). At the same time it is renewing the tracks and overhead lines along the whole route. Thanks to the expanded stations longer trains can be used during peak times and passengers will also benefit from step-free access to trains in the future as well.
Starting in 2022 BLS will operate Stadler FLIRT trains on this route.
Also read: