RITTER Supplies Station Automation for ProRail Projects
Recently, the first station automation systems for a Traction Energy Prevention Project from ProRail were delivered. It concerns two so-called ESA systems that consist of:
Gateway Control Cabinets – GCK
Handlebar Sign Interface Cabinets – SMIK
Bay controller for an EV remote control
Meld Interface Cabinet – MIK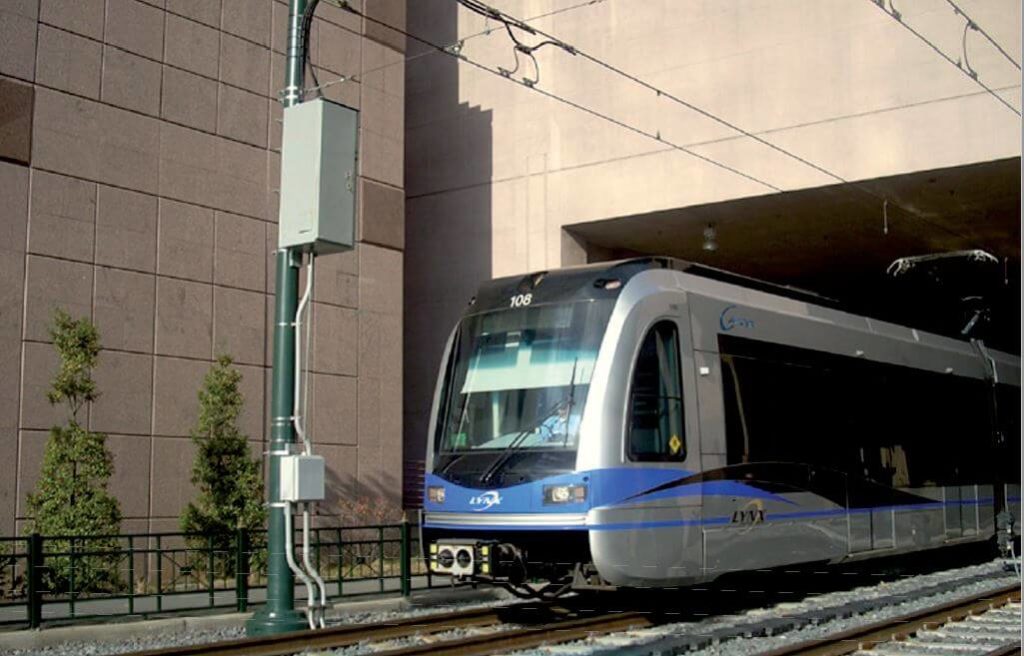 The systems are realized including project specific interface tuning within 12 weeks.
The short delivery time was necessary to have sufficient time for the final programming / parameterization of the systems by an engineering firm.
These systems are custom-made with Siemens Siprotec 5 Bay controllers and Siemens switches and IO Box. The systems make it possible to control and monitor station installations remotely.
The systems will be applied in a section in Limburg.
About RITTER
RITTER is a medium-sized company consisting of about 550 employees, continually grown from a family enterprise. Such strong growth is only possible through extraordinary effort. Through skilled and competent employees giving their best. Through new developments. Through the reliability, durability and quality of our products. Through continuous striving for the best result. New tasks present a challenge. We find the special solution in discussions with our clients. Our products and systems are developed, designed and manufactured on our factory locations in Germany – Olfen, Wilnsdorf and Remscheid.