Ricardo Providing Safety Oversight of New Fleet for South East Queensland
Ricardo has been appointed by the Queensland Government as the Independent Safety Assessor (ISA) of the Queensland Train Manufacturing Program (QTMP).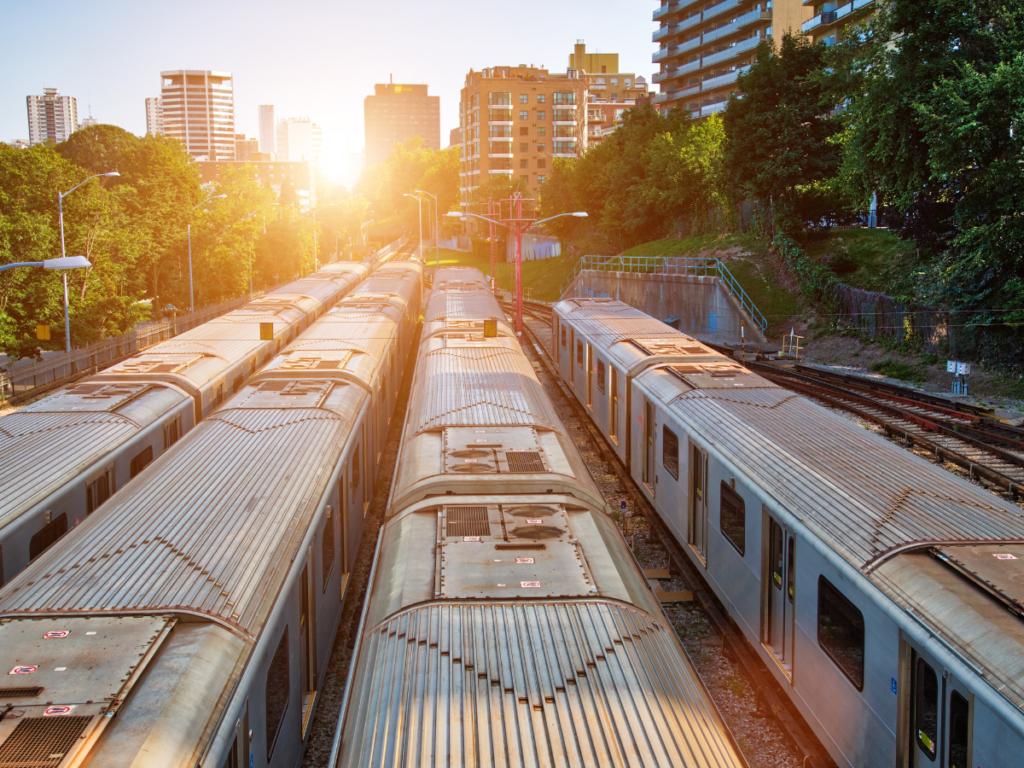 The QTMP includes the manufacture of 65 six-car passenger trains, a rolling stock manufacturing facility at Torbanlea, near Maryborough, and a facility for train maintenance and stabling at Ormeau. The Queensland Government has awarded Downer the Design Build and Maintain (DBM) contract for the QTMP.
As the ISA, Ricardo's teams will be responsible for ensuring all safety requirements for the new trains and their ongoing maintenance are fully addressed throughout their development, build and entry into service. The ISA services also extend to the Torbanlea manufacturing site and the Ormeau maintenance facility.
In regular reports and audits submitted to the Queensland Government, we will provide expert safety observations and recommendations, and ultimately determine whether, in our impartial view, every possible measure has been taken to ensure the new fleet and support facilities are safe and fit to operate. This will include liaising with Queensland Rail on the standard rail safety processes.
High Value Placed on the Involvement of Local Experts
A key factor for securing the role was our commitment to providing a local team of assessors based in the South East Queensland region.
"We so are proud to have been chosen to serve on this major infrastructure project.
"As well as demonstrating our growing importance in the Australian market, the appointment is recognition for our model of using local experts with deep knowledge of domestic rail standards and practices, whillst drawing on additional experience from a global network of colleagues when required. We look forward to working with all stakeholders in a shared mission to deliver a safe and hugely beneficial train fleet for South East Queensland."
QTMP will support South East Queensland's population and economic growth, the forthcoming Cross River Rail system, and the Brisbane 2032 Olympic and Paralympic Games.
This article was originally published by Ricardo Rail.