PROSE Wins International Tender for SBB's IC2000 Modernisation Project
The IC2000 fleet is the backbone of SBB's long-distance IC fleet. The double-deck trains in aluminium design are already 20 – 22 years old and have now reached half their intended lives. In order not only to remain functional in the next 20 years, but also to entirely fulfil the Swiss and international passengers' expectations for comfort, the SBB plans to implement its biggest project for modernisation of its long-distance fleet to date.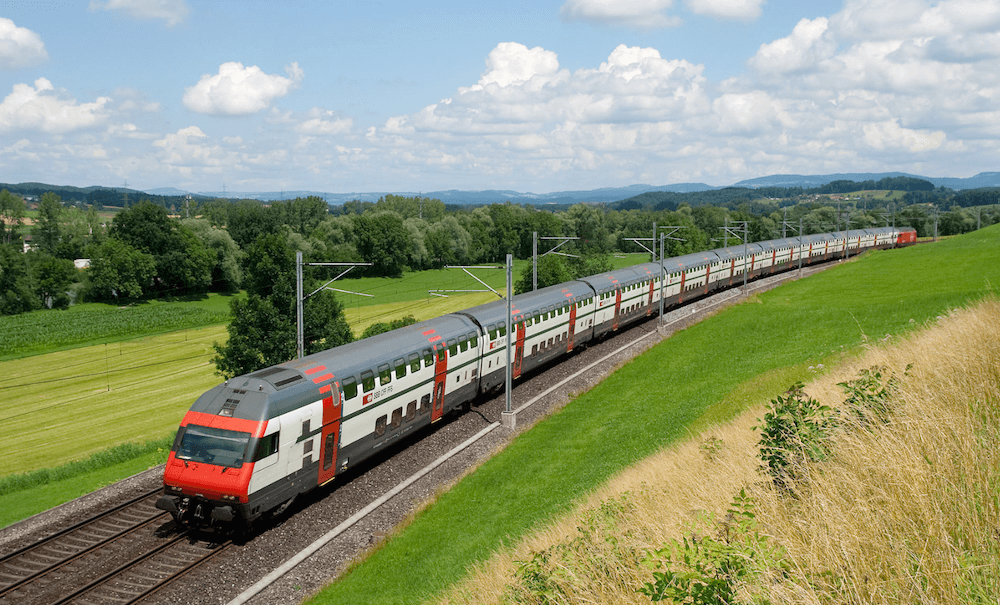 To ensure that the vehicles are technically fit for the operation in future, they are to be retrofitted. Moreover, outdated or obsolete systems are to be exchanged and new systems integrated.
The overall project for modernisation of the IC2000 fleet aims at:
·         Modernising the vehicles so that they meet present and future customer requirements for functionality as well as for interior and exterior appearance;
·         Complying with the Act on Equalisation of Persons with Disabilities;
·         Modernising the vehicles to the state of the art, inclusive of renewing obsolete systems and realising improvements;
·         Maintaining the value of the vehicles/repairing the vehicles for operation for another 20 years (operation intended until 2036 – 2043).
PROSE is going to prepare the engineering concept and – provided that the SBB makes the implementation decision – PROSE will also prepare the technical tender and engineering documents so that the SBB and its sub-suppliers can realise the project.
PROSE was awarded the contract with a tender sum of 8.14 million CHF on October 3, 2016 for the following reason: "PROSE's offer achieved the best assessment for the "quality" criterion. Considering the assessment of the "economic efficiency" criterion, it is all in all the economically most advantageous offer."
PROSE looks forward to continuing the successful cooperation with the SBB as PROSE was also significantly involved in SBB's earlier projects for modernisation of its suburban trains of the types NPZ (Domino project) and DPZ (Lion project).
For more information and the original article, please visit PROSE.