PROSE to Redesign the Driver's Cab of the Stockholm Metro Vehicles
The demand for a meaningful and healthy workplace design is increasing – this does not only apply to workplaces in immovable offices, but also to workplaces in rail vehicles.
MTR Tech, which operates the Stockholm Metro, is modernising the driver's cabs in the C20 metro vehicles – adapting them to be the most 'state-of-the-art'. MTR Tech has awarded the contract for the realisation of the redesign to PROSE, which is valued at about €950,000.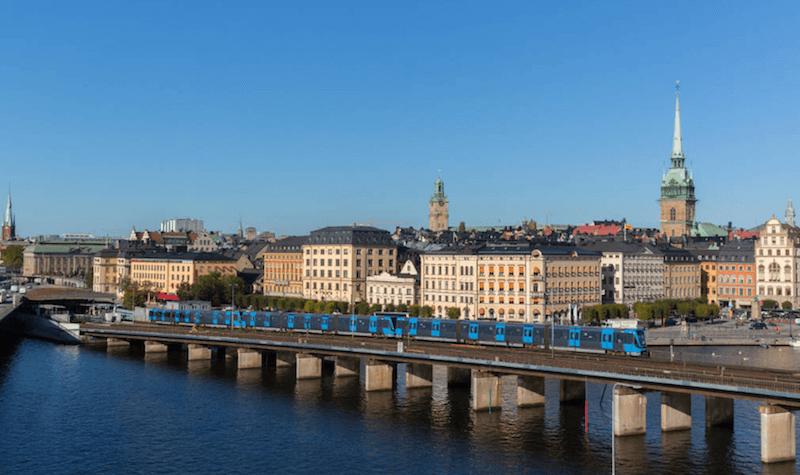 Complete Technical Design Solutions
PROSE's project team meets this challenge with the know-how from its various specialist fields. Complete technical design solutions are needed for the driver's cabs inclusive of the desktop, which has to consider both ergonomic and practical aspects of utmost importance to all user groups, i.e. the drivers, the technicians and the cleaners.
PROSE is still in the planning and design phase. However, in the end a model will be built, which clearly shows the many advantages of the redesigned cabs. Moreover, PROSE is going to supply comprehensive documentation and training documents to Bombardier, who as the world's leading manufacturer of airplanes and trains, is going to undertake the modernisation of the C20 vehicles on the basis of our plans.
Original article © PROSE.
FOR ALL THE LATEST INFORMATION, NEWS, IMAGES, VIDEOS AND DOCUMENTS FROM PROSE, PLEASE CLICK HERE.