Production Systems and Manufacturing Technologies for Chassis and Powertrain of Rail Vehicles
The European companies of the FFG Group serve the production companies and maintenance works for chassis and drive of rail vehicles with optimal products and manufacturing technologies. A team of successful specialists with many years of "Rail" industry experience guarantee high quality and the best economy with the most modern manufacturing solutions (machine, technology and peripherals) for the respective component processing. The systems operate in the area of maximum availability with the appropriate component and process flexibility for the special tasks. The design of complete production systems and delivery of turnkey projects for single and series production by the system supplier and integration partner MAG as well as global service coverage with our own technicians is the key to a high degree of utilisation and cost efficiency. In close cooperation with planning, project execution and production support, the operator can use the "Digital Factory" to help shape the successful implementation.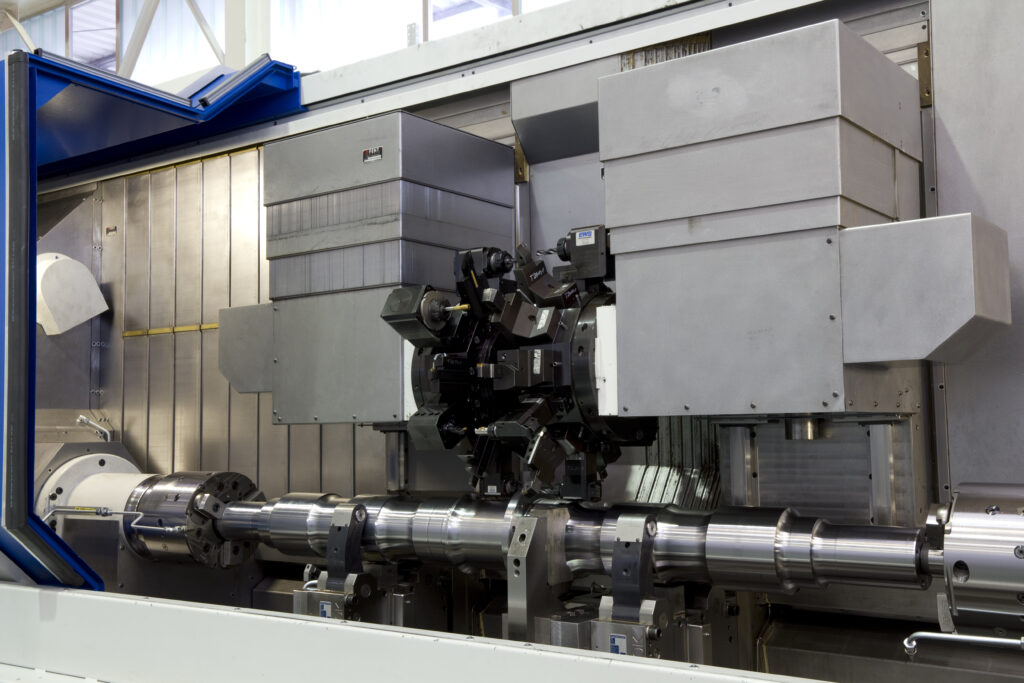 FFG Group has a complete product portfolio which covers all processes for the production of prismatic and rotary components such as: milling, drilling, turning, grinding and gear cutting for the respective manufacturing task for the chassis and drive of rail vehicles. The expertise and product portfolio are available in the individual companies and thus the customer can be promised an optimal solution for the specific component processing within the group. The system supplier MAG (production locations: Germany, Hungary, USA, India and China) with professional project management is the coordinator with the competence for factory planning and supplying of turnkey systems.
For detailed information about this project portfolio please contact our sales department.
This article was originally published by FFG Werke GmbH.