MTA Launches New One Stop Rail App Combining LIRR and Metro-North Trip Planning and Ticket Purchasing
Masabi is delighted to continue supporting the MTA with this new development, bringing the functionality of the most-used mobile ticketing app in North America, eTix, into the new MTA TrainTime app powered by Masabi's Justride SDK.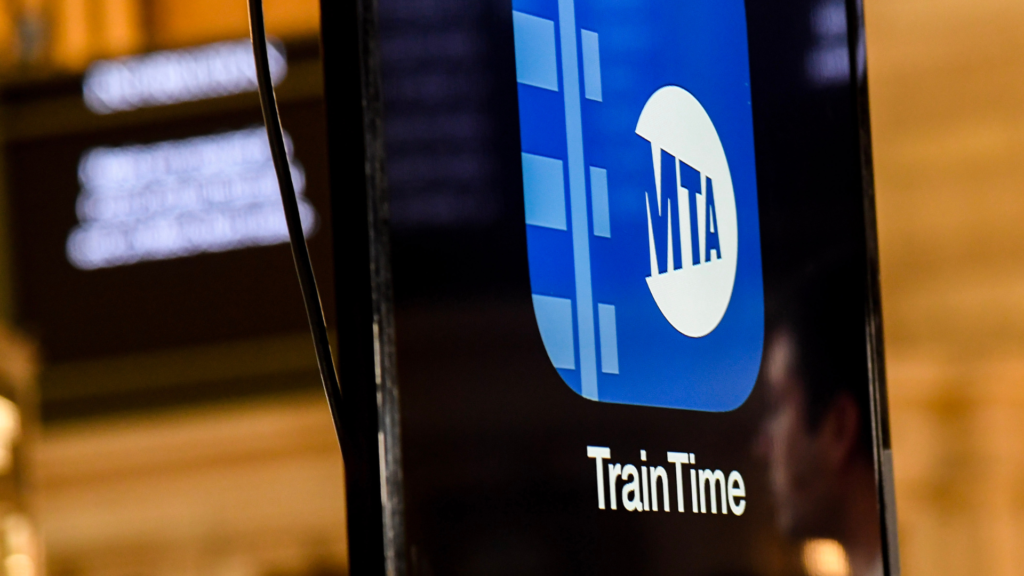 The Metropolitan Transportation Authority (MTA) recently launched a totally revamped app – named TrainTime – the new one-stop app for commuter rail customers in the region. The app replaces MTA eTix and adds the functionality of previously separate TrainTime apps for Long Island Rail Road and Metro-North Railroad, merging ticket purchasing, trip planning, real-time train location data.
Access your tickets purchased in eTix using your existing account information — or create a new account using your Apple ID, Google account, or a text message.
Making the app easier and more inviting to use, TrainTime users can log in using their Apple ID, Google account, or a text message, and purchase tickets using Apple Pay. These new features complement features that are already popular with MTA app users, including a seat availability tracking and in-app chat with customer service.
Nearly 50,000 people had downloaded the new app within the first 15 hours of its launch.
"For years the top request from customers has been to include a mobile ticketing option within TrainTime. We have delivered on that ask, while also providing great features.
"Everything from seat availability tracking, reliable train-tracking and in-app support are all at a riders' fingertips. I cannot thank our in-house development team enough for delivering on a project that riders from New Haven to Montauk can equally benefit from."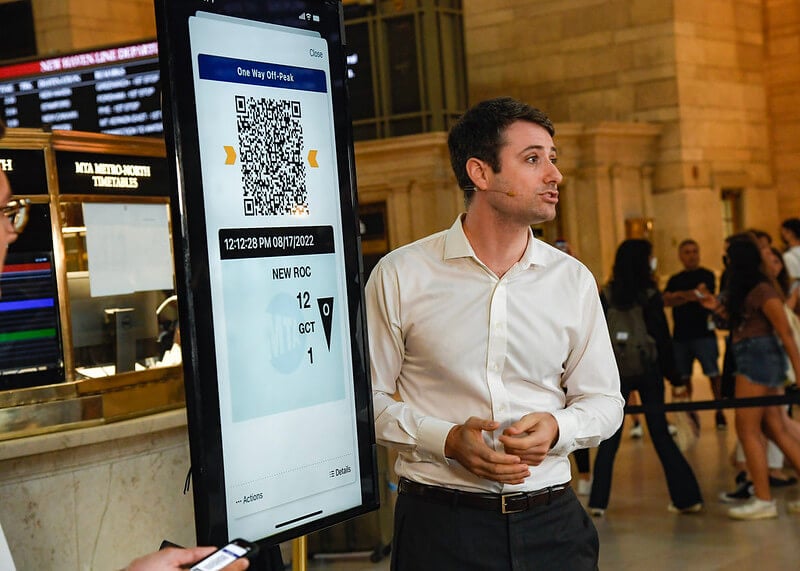 "If we want more customers to return to the rails, the customer experience needs to be as frictionless as possible.
"The new TrainTime accomplishes just that, placing every travel tool a rider needs into one app, regardless of which railroad they are riding. And the debut could not be timelier with LIRR and Metro-North also sharing Grand Central as a terminal in the very near future."
"TrainTime has a few MTA firsts along with becoming the largest transit agency app in the country: the long-awaited inclusion of ticket purchases, seamless login options and a real-time train movement map.
"There are no passwords to remember, no card info to enter, and if a rider needs assistance, they can get help within the app. The consolidation also gives us flexibility for cross-rail trips once Grand Central Madison opens."
Railroad customers can enjoy the following features.
Mobile Tickets on TrainTime
TrainTime is the first MTA app where ticket purchasing and trip planning live on the same app. Previously customers would have to use two apps to plan their trip—TrainTime to trip plan, and MTA eTix to purchase tickets.
Now, a customer can search for their train and purchase their ticket in seconds. When looking up their train, a "Buy" ticket button will appear on the screen. From there, a customer can log in using Apple, Google or their phone number and purchase their ticket. Once a ticket is purchased, customers will see the button show "Activate" as their departure time approaches, or "Wallet" if their trip is in the future.
Previous eTix users should use their existing account information to access tickets they have already purchased.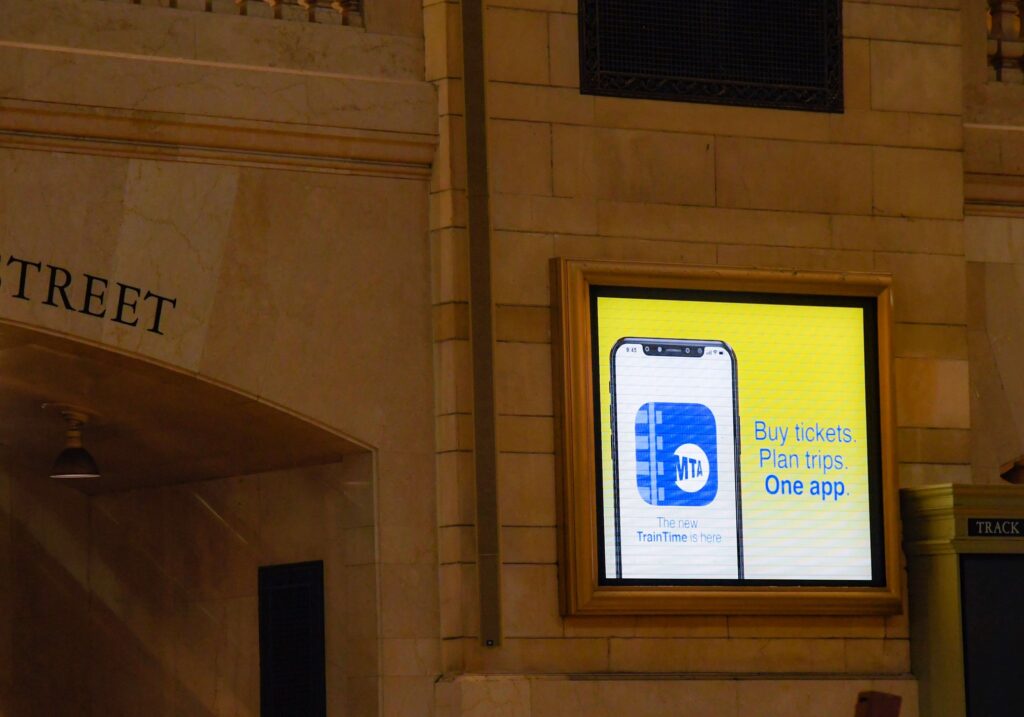 Real-Time Train Movement and Seat Availability Tracking
A core feature of the revamped app is the real-time train tracking map. In preparation for the app's rollout, GPS sensors were installed on the entire LIRR and Metro-North fleet. When looking up a train a customer can get the exact position of their train in real-time. Once a customer gets on the train, they can continue to track their movement.
The real-time train tracking is complemented by the popular seat availability tracker that the LIRR initially debuted in 2020. A customer can check the exact position of their train while on the train, while also knowing their exact car number and monitor that car's capacity.
In-App Customer Service
In addition to the many social channels, customers can already go to for assistance, TrainTime meets riders where they are, providing in-app chat with customer service representatives for both railroads for the first time. Users can "Chat with us" on the "Status" tab.
Cross-Rail Trip Planning
The debut of TrainTime allows for a future feature of cross-rail trips when Grand Central Madison opens later this year.
A customer that will travel from Long Island to Metro-North region, and vice versa, will be able to plan their full trip and purchase their ticket without having to use multiple apps.
This article was originally published by Masabi.