New Detection System for Improving Safety at Railway Crossings
A new ultrasonic system for identifying fatigue cracks on points and switches at railway crossings has been developed by TWI Ltd, jointly funded by RSSB and Network Rail.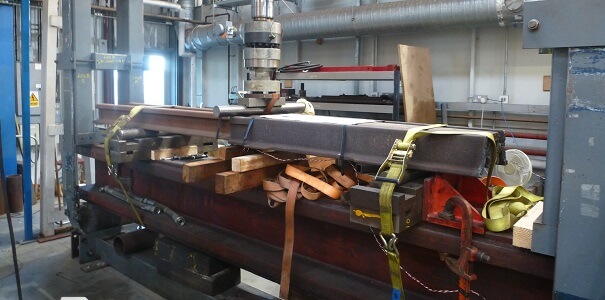 The new detection system could help improve safety at railway crossings.
Prototype Detection System
Based on technology used for long range testing of pipelines, the prototype monitoring system incorporates a specially designed sensor head to generate the required test conditions for the crossing components. Its innovation lies in its use of a low frequency ultrasonic method which is less affected by the cast structure than conventional ultrasonic testing, allowing the whole length of the crossing to be monitored including the inaccessible underside of the rails.
Monitoring Railway Crossings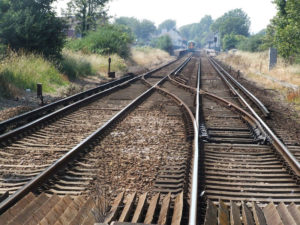 Visual inspection is not as effective unless the crack is large enough to become visible on an accessible surface of the crossing.
Tests showed how the new system not only successfully detected an existing fatigue crack, but also provided coverage along the whole of the rail crossing to at least 14 metres.
As part of the Remote Condition Monitoring competition, jointly funded by RSSB and Network Rail, TWI Ltd are now seeking further funding to assess the performance of the prototype under operational conditions.
Original article © RSSB.
FOR ALL THE LATEST INFORMATION, NEWS, IMAGES, VIDEOS AND ARTICLES ON ALL ASPECTS OF INFRASTRUCTURE, PLEASE CLICK HERE.