Network Rail has invited private sector companies to invest 1 billion GBP in telecommunications infrastructure to upgrade the country's railway network. In return for the investment, the companies would be allowed to commercialise spare capacity.
Network Rail is looking for investment from the private sector for its trackside fibre-optic cable network. The rail infrastructure manager says this project will support the UK government's goal of improving connectivity across Britain, including in rural areas and deliver a digitally connected rail network.
More than 16,000km of data cables alongside railway tracks need to be upgraded. These data cables carry information that is vital to the running of the railway, such as signalling, trackside sensors, CCTV and internet for trains, depots and offices. However, Network Rail won't need the full capacity of the new fibre-optic cables. Therefore, there will be spare capacity for a third party to run its own telecommunications services. One major benefits of using this spare capacity is the significant geographical reach of the railway network.
Lazard is advising Network Rail on the deal so any interested parties should contact Lazard.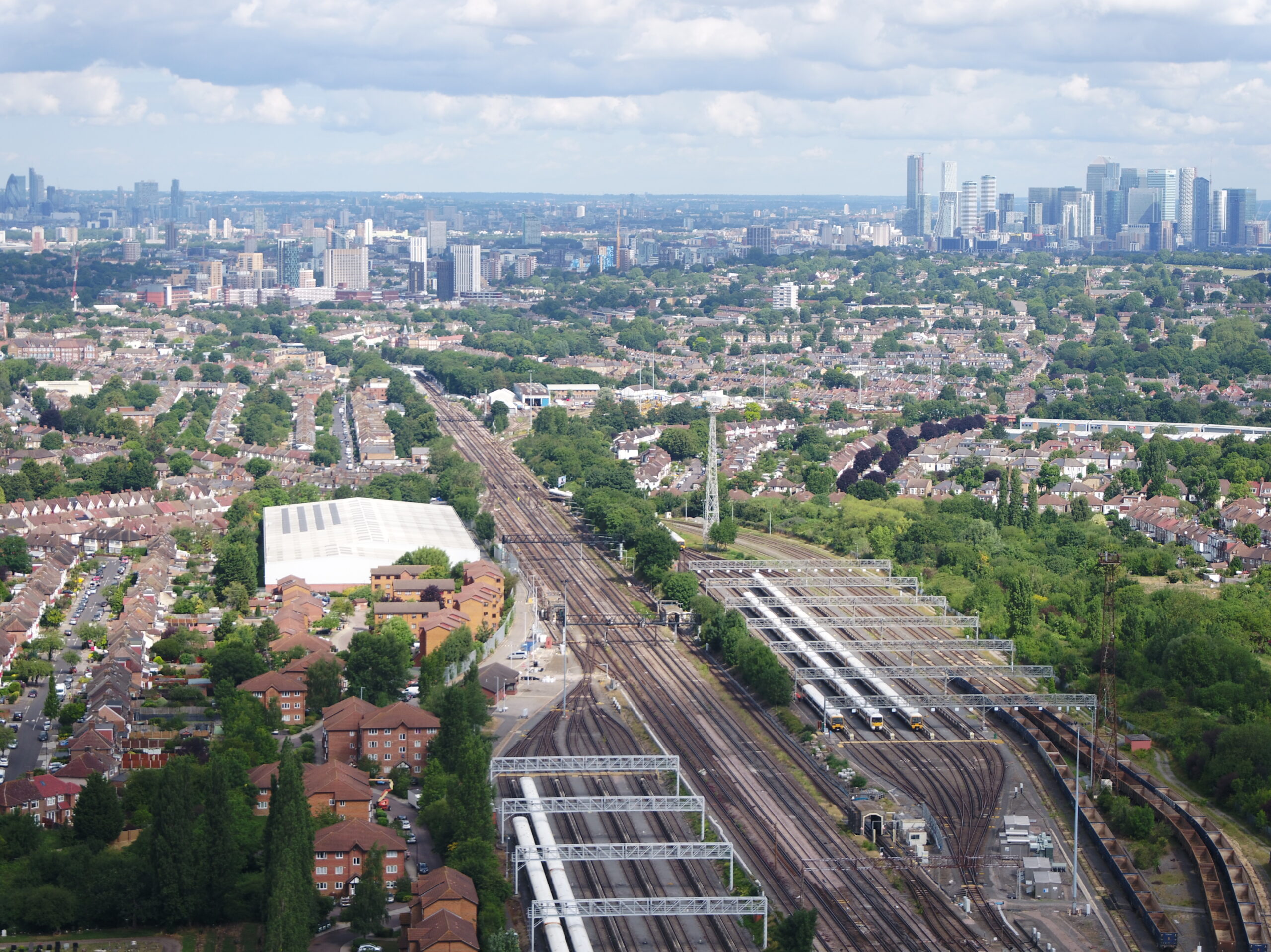 Project Advantages
Train performance: by improving the telecommunications infrastructure, the various parts of the system – the trains, signalling equipment and level crossings – will be more connected than before, which will help with reducing delays and disruption. An example: fibre-optic sensors are capable of detecting landslips near the tracks and monitor the lineside for obstacles such as fallen trees.
Safety: Network Rail would be able to monitor the condition of railway assets better. Faults could be identified and located in real time. This would cut the need for manual inspections.
Train connectivity: passengers would get better wifi services, allowing video streaming and better browsing. Laying fibre-optic cables would be a starting point for further connectivity improvements delivered via upgrades to the lineside equipment (masts) and on-board equipment.
Rural connectivity: the private investor could help deliver gigabit-capable connections across the UK.
"Our telecoms infrastructure requires an upgrade if we are to meet the growing connectivity needs of passengers and the railway itself – particularly to make sure our fibre capacity can handle more data, at greater speed, more reliably.
"This proposal makes good business sense for all parties. We get a cutting-edge, future-proof telecoms infrastructure; the investor gets a great business opportunity; train passengers in Britain get an improved service for years to come; and the taxpayer saves a significant amount of money."
Network Rail will aim to finalise the transaction with a preferred bidder by the end of the year.