Nanov to Present Latest LCD Passenger Information Display Systems at InnoTrans 2018
Nanov Display, Inc. – Miami-based outdoor LCD sign manufacturer – has announced it will be exhibiting at InnoTrans 2018 in Berlin, Germany, as part of the company's expansion into the European market for outdoor transit signs.
MSC-Technologies will be joining the partnership, with a marketing campaign towards the growth of Nanov's presence in Germany and across Europe.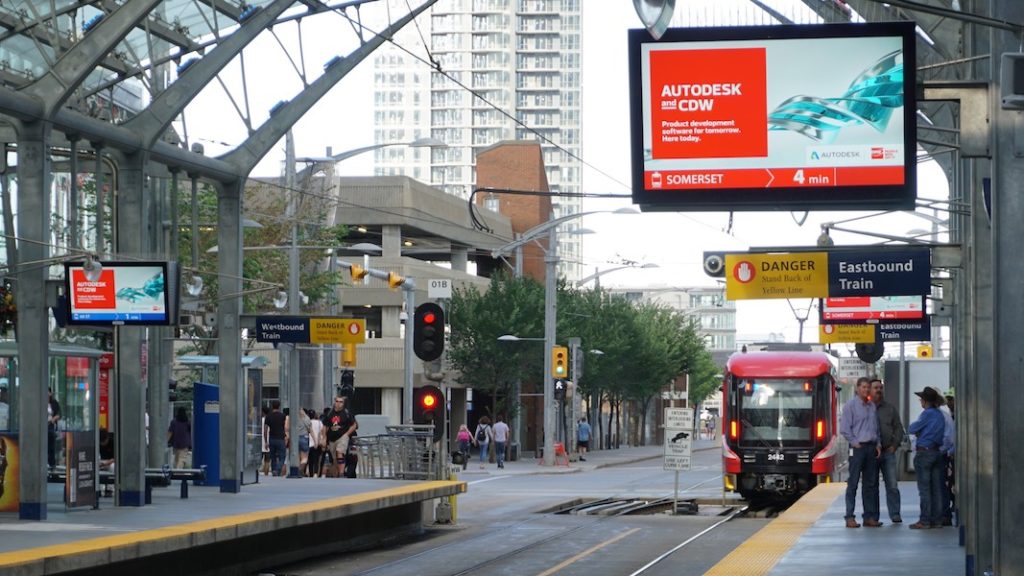 NANOV Expands into European Market
Nanov Display has historically held a presence in the European market, with products in Norway and Germany, partnerships with UK companies, and is excited to be deepening this connection and unveiling its newest line at InnoTrans. Over the past year, Nanov Display has focused on developing a line of outdoor LCD Passenger Information Display Systems (PIDS) transit signs, which can display real-time transit information, as well as media advertising.
LCD Passenger Information Display Systems
At InnoTrans, Nanov will be displaying these monitors and interactive PIDS signs – featuring models: NISSM-460LH, a 46" PIDS Transit Monitor designed for Bus Stops and Train Stations, the NISDK-750PC, a 55" Double-Sided Interactive Wayfinding Transit Center sign, and the NISSK-750PC, a 75" customizable LCD sign designed for Media Companies – all built to weather the challenges of the outdoors and designed for transit settings.
Each model includes a Remote Maintenance module with an extensive hardware health monitoring system – eliminating transit delays caused by manual repairs and allowing for easy fixes handled from a distance. The module is connected to a monitoring interface with real-time data that shows the status of the hardware via Ethernet and provides extensive control entirely from a distance. With this, hardware can be powered on or off remotely, and has been equipped with sensors and remote control over brightness, fan speed, and thermal regulation.
With an abundance of interactive features and highly-customizable design — shaped to each specific context and climate — Nanov Display leads the way in all-weather, digital displays meant for the outdoors, transit, and beyond.
Visit Nanov at InnoTrans, Hall 9 Stand 616 from 18-21 Septmeber 2018
Nanov Display, Inc. is a company that specializes in manufacturing Liquid Crystal Information Displays for the media and transit industries. NANOV produces robust, digital LCD monitors and exterior signage that can withstand a myriad of environmental challenges.
For more information, call +1 877 408 9944 or visit www.nanov.info