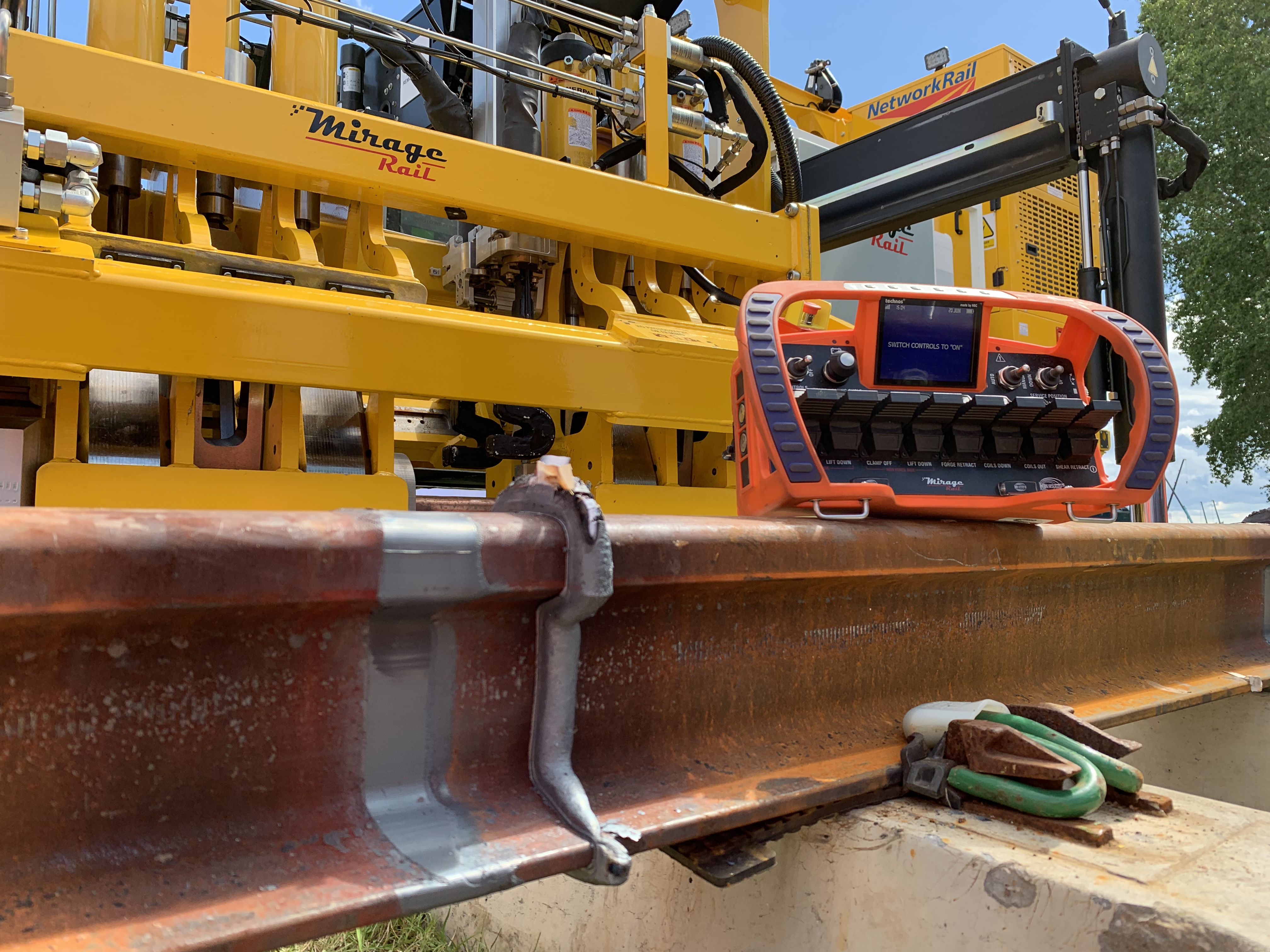 © Mirage
Mirage is a design and build house with over 10 years' experience producing bespoke machinery and engineering solutions for the rail, automotive, pharmaceutical and food industries.
The company, based in Staffordshire, England, has an experienced design department equipped with solid, surface and 2D modelling software to assist in the design and development of innovative, reliable, bespoke solutions for our customers requiring automation in the rail industry.
Mirage's lean manufacturing equipment incorporates various technologies which are integrated into the finished solution. Flexibility in handling a variety of products and combining manual and automatic operations is a critical factor in the success of Mirage's products and equipment.