Meet and greet us at the most significant public transport forum event for smart ticketing & mobility professionals on 7-8 March 2023 in Olympia London.
Another year has passed, and once again we're ready to put up our stand at Transport Ticketing Global. This year marks the 15th annual edition and promises to host more than 1,000 exhibitors from some 60 different countries.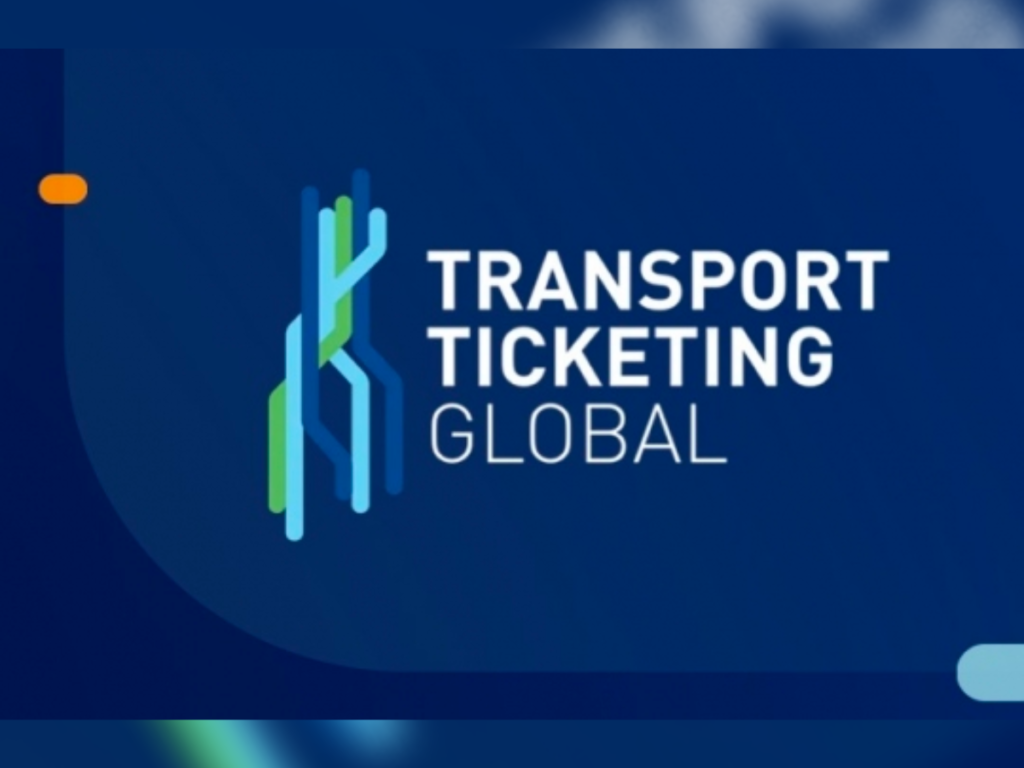 A Key Topic? Accessible Urban Mobility
Our goal at Switchio is to help public transport operators bring more passengers to public transport and eliminate barriers preventing access to Urban Mobility Payments.
At our stand, we'll be presenting the Switchio Transport platform. We have many successful projects around the world where our platform is helping reduce operating costs for operators and increasing satisfaction and convenience for riders.
There are still many challenges ahead, but we're ready to make public transport greener.
Opportunities we see in the digitalization of ticketing:
Replacing the older ticketing software with a ready-made solution.
Optimize payment transfers between transport providers and acquirers/payment processors.
Improve passenger comfort and attract passengers back to public transport.
Leave No Rider Behind
Public transport operators have many factors to consider when switching from traditional paper ticketing to an innovative digital payment solution.
"We're ready to help public transport operators overcome challenges and show them how to embrace innovation."
Stop by our stand to find out where Switchio is headed and where we can take you. We look forward to seeing you at Transport Ticketing Global 2023 in London.
This article was originally published by Switchio.