Alstom's German autonomous rail pilot project has now entered its next phase.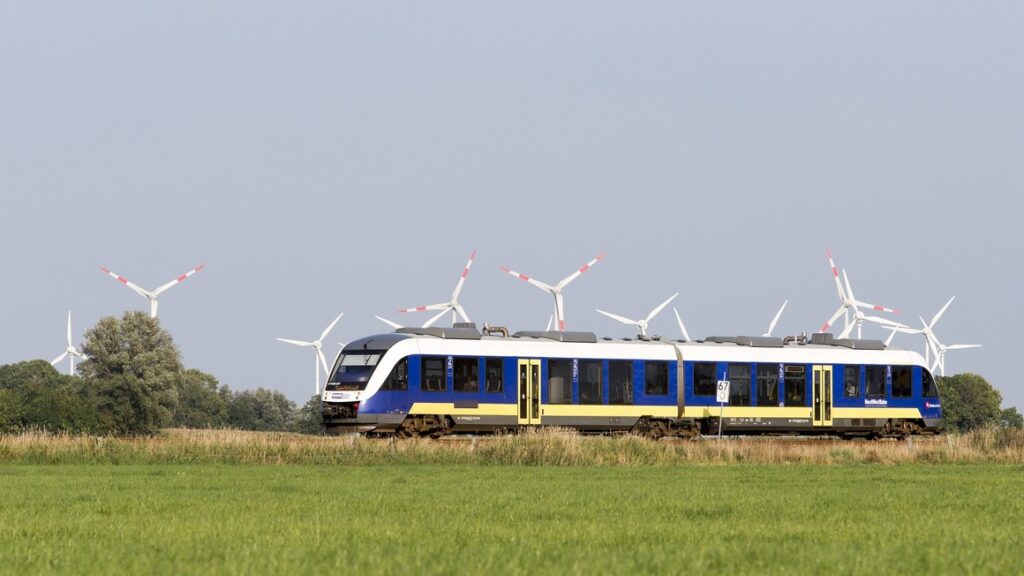 Working closely with the German Aerospace Center (DLR), the TU Berlin and Landesnahverkehrsgesellschaft Niedersachsen (LNVG), the manufacturer is exploring the automation of regional transport via ETCS.
This is being supported by Germany's Federal Ministry of Economics and Climate Protection (BMWK).
In the first phase new systems for driverless operation were developed including signal recognition, which can recognise and interpret the railway traffic signals set up along the track.
In the second phase automated driving will now be tested in operation. Two LNVG multiple units will be used for the trial, pre-equipped with ETCS and fitted with the new systems.
This was made possible by 5.5 million euros (5.9m USD) in funding from Lower Saxony's Ministry of Economics.
"An automated regional multiple unit running on German lines represents an exciting application for research in railway engineering.
"The scientific objectives include the optimisation of the remote-control operator's workplace for railway applications and operational studies for mobile train control by the train attendant inside and outside the driver's cab.
"Usability studies and technical feasibility are in the foreground."
Alstom has already demonstrated that automated driving and remote control of trains can be technically implemented with testing in other countries.
This project will determine whether the existing regulatory framework for automatic train operation (ATO) could be adapted and will help to prepare for the later approval of fully automated trains and to further automate regional transport in Germany.
Michael Kellner, Parliamentary State Secretary at the Federal Ministry of Economics and Climate Protection noted that the automation of railways, especially regional transport, offered a variety of opportunities for Germany.
He pointed out that falling operating costs made it easier for regional providers to enter the market or expand their services and routes that had become unprofitable could be automated and operated profitably again.
For the introduction of automated rail operations in the regional sector, DLR will identify the technology's operational requirements going forward, and the necessary adaptations to today's manually-operated vehicles.
In addition, it will use railway operational and economic calculations to investigate how the automation solutions can be transferred to other regional lines.
"Automated driving is the prerequisite for sustainable and efficient rail transport in the future.
"With our joint pilot project, we'e creating the basis for the use of this technology in German regional transport and are significantly driving forward the implementation of corresponding technical solutions."