EU Publishes Contingency Management Handbook for Rail
Following an incident that took place near Rastatt in southwest Germany (on the French border) on 12 August 2017 a very busy section of railway track had to be closed for all traffic for almost two months. The affected section of track was on the Rhine-Alpine rail freight corridor, connecting the ports of Rotterdam (NL), Hamburg (GER) and Antwerp (NL) with Switzerland and Italy. This corridor is one of the busiest rail freight routes in the European Union.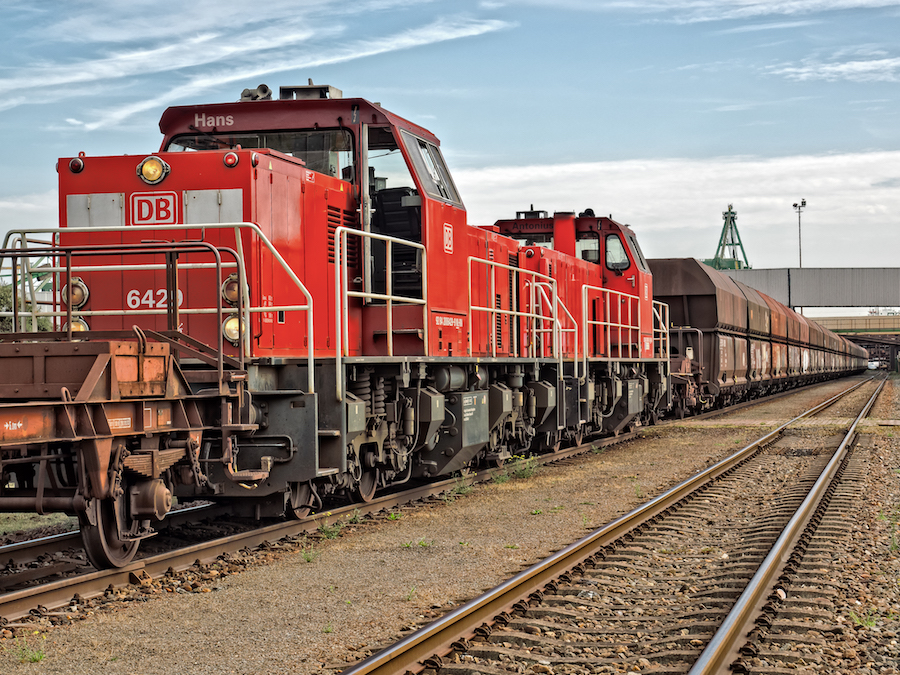 The problem of the route closure was exacerbated by the fact that alternative routes had limited capacity and interoperability, which resulted in substantial financial losses in the rail freight sector.
The European Commission was swift to respond, bringing together important stakeholders so that Europe-wide solutions and measures could be found so that such occurrences could be dealt with more effectively should they happen again in the future.
It developed the Handbook for International Contingency Management. It features standards that will ensure rail traffic will be able to continue at the highest-possible level in the event of an international disruption. The handbook allows stakeholders to have better access to information about the status of the disruption, about actions taken, about alternative solutions and about the impact of the disruption on traffic flow.