Entire Baltimore Metro System Closes for Emergency Repairs
Following a thorough inspection, the Maryland Department of Transportation has announced the complete closure of the entire Baltimore Metro SubwayLink for emergency repairs.
Maryland Transit Administrator Kevin Quinn has determined the entire system will need to remain closed for up to four weeks, through March 11, to ensure the safety of all customers.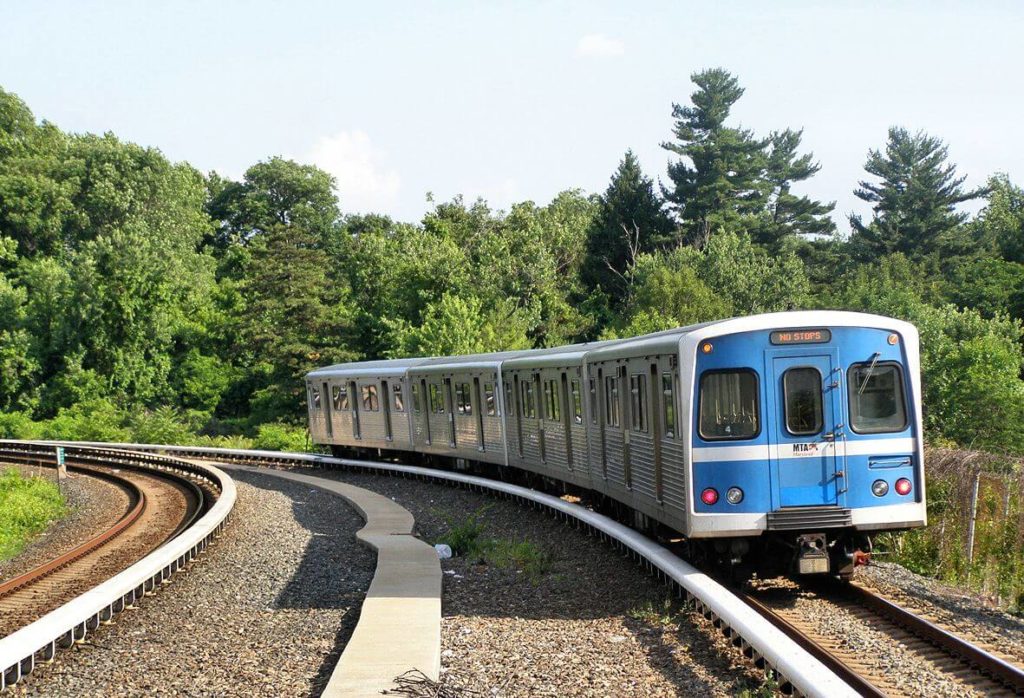 Administrator Quinn said:
"Safety is our top priority"

"With bus bridges, we will be able to do the necessary rail repairs to reopen our system as quickly as possible while still providing our customers with critical access to work, school, medical facilities and leisure activities."
Sections of the Metro SubwayLink will come back into service as they are repaired, but in the meantime, Maryland's government is providing $2.2 Million in emergency funding for free shuttle buses.
Mayor Catherine E. Pugh., commented:
"On behalf of our citizens who rely daily on the Metro SubwayLink system for their transport needs, I want to express our gratitude to the Hogan Administration for this emergency funding we requested to provide dedicated buses that will travel the Metro SubwayLink route"

"It is important that we do everything possible to mitigate the inconvenience of prolonged disruption of the Metro SubwayLink service."
Original press release © Maryland Department of Transportation.
FOR ALL THE LATEST INFORMATION, NEWS, IMAGES, VIDEOS AND ARTICLES ON ALL ASPECTS OF RAILWAY SERVICES, PLEASE CLICK HERE.