ENSCO Highlights TTC's Expanded Mission at TRB 2023 in Washington
FRA's research, testing and training facility now for trucking, bus, pipeline, HAZMAT and cyber training activities.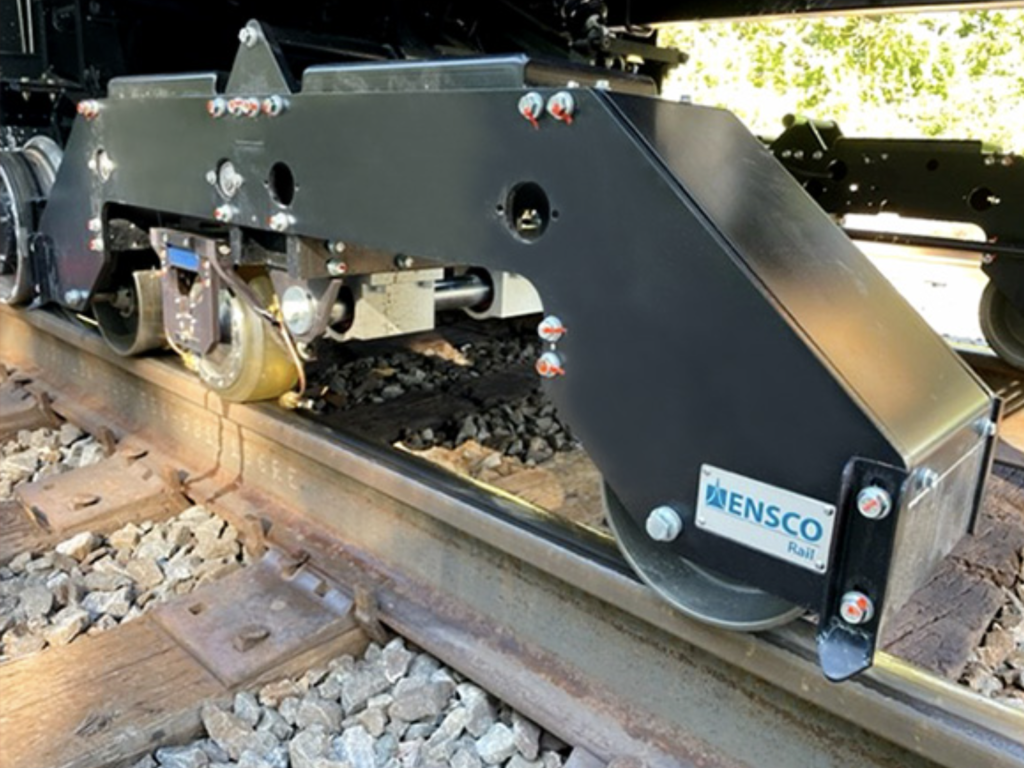 ENSCO, Inc., will highlight the expanded mission of the Federal Railroad Administration's (FRA) Transportation Technology Center (TTC) in Pueblo, Colorado, during the 102nd Annual Meeting of the Transportation Research Board (TRB) on January 8-12, 2023, in Washington, D.C.
ENSCO, a leading engineering, technology and solutions company, assumed management of the TTC in October, with a mission to modernize the facility to support U.S. surface transportation and critical infrastructure initiatives. Along with its industry and academic partners, ENSCO has moved rapidly to expand the focus of the world's largest transportation research, testing and training facility to support the broader mission of the U.S. Department of Transportation and other government agencies, such as the U.S. Department of Energy (DOE) and the Transportation Security Administration (TSA).
"ENSCO is pleased to participate in the TRB's 2023 Annual Meeting to feature the new and expanding capabilities of the TTC for trucking, bus and pipeline companies and to highlight the vast resources the FRA's premier research facility has to offer.
"Under the Department of Transportation and FRA's leadership, ENSCO will ensure that the TTC continues to be the top global railroad research and testing facility while also working with other modes of transportation and emergency response organizations within the government and the commercial sector to research, test and train. TRB Annual Meeting attendees from all transportation sectors, defense and security organizations, large and small, will learn how the TTC can handle the most challenging research projects."
The TTC offers railways a comprehensive list of railway research, test and training services at its 52-square mile property in south-central Colorado that now serves all modes of surface transportation including:
Trucking:
Full-scale Collision Testing
Shock and Vibration Lab Testing
Human Factors Research
Digital Twin Simulation Modeling
Bus/Transit:
Hydrogen and Battery Power Impact Testing
Rollover Testing
Alternate Fuels Operation Testing
Human Factors Research
Pipeline:
Hydrostatic Testing
Gas Migration and Leak Detection
Damage Prevention Training
HAZMAT, Emergency Response Training
The TRB Annual Meeting is the premier transportation research conference where senior government policy officials and transportation sector representatives discuss critical issues and identify solutions to improve safety, efficiency and productivity for current and emerging transportation challenges. The theme of the 102nd Annual Meeting of the TRB is Rejuvenation Out of Disruption: Envisioning a Transportation System for a Dynamic Future.
This article was originally published by Ensco.