The trial operations phase of the Elizabeth line project (Crossrail) has now begun.
This is the final stage of the project before the line opens for passenger services in the first half of 2022.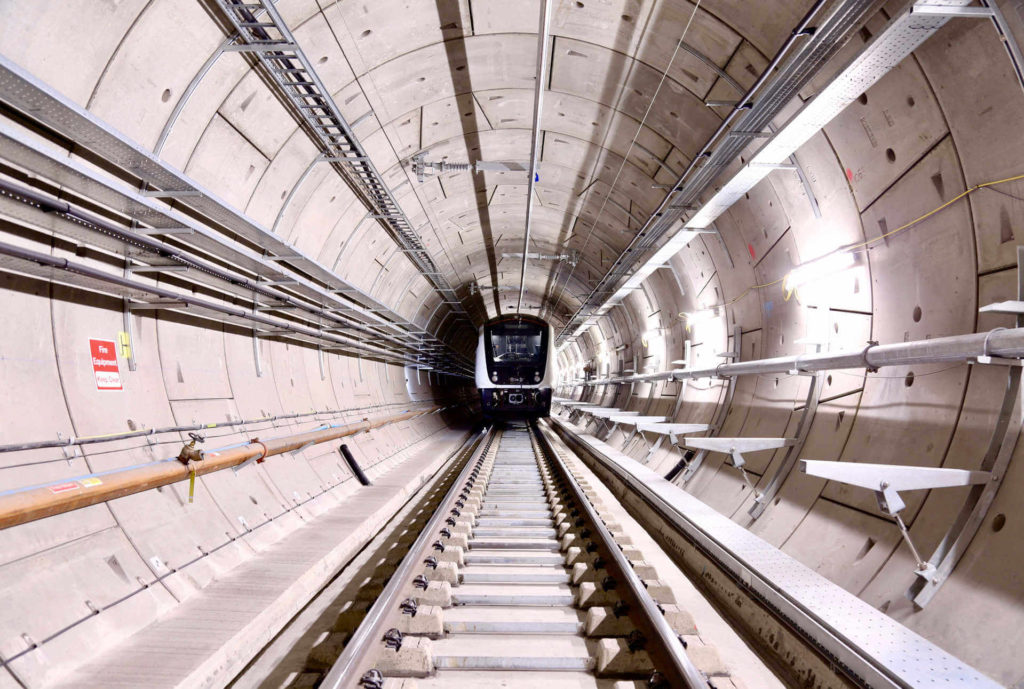 This stage is made up of 150 operational exercises to ensure all systems and procedures work effectively and safely, and staff can respond to any incidents. It also provides an opportunity to test the timetables.
At the start of 2022 a series of more complex exercises will begin. These will include evacuation of trains and stations.
The last step will be a period of 'shadow running', where timetabled services operate ahead of the official opening of passenger services between Paddington and Abbey Wood.
Only once all the tests have been satisfactorily completed will a final opening date for the Elizabeth line be announced.
Mark Wild, Crossrail Chief Executive, said:
"We're delighted to have reached the next key stage in delivery of the Elizabeth line with the start of trial operations.
"It will take several months to complete this final phase. This is an immensely complex railway and we must be able to demonstrate the highest levels of reliability.
"Everyone is working hard to deliver the Elizabeth line as soon as practically possible and we remain on track to commence passenger services in the first half of 2022."