Patentes Talgo has agreed a 35 million euro (39.93m USD) green loan with the European Investment Bank (EIB) to finance its research, development and innovation (RDI) into low-carbon rail solutions.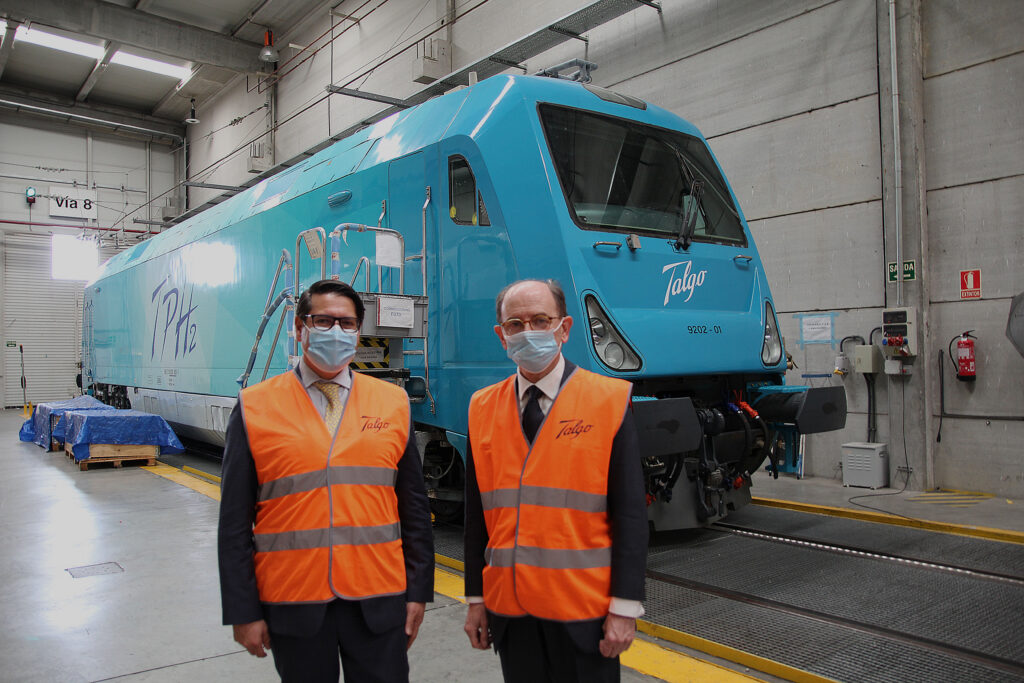 This is the third such agreement between the two organisations and in line with the EU Sustainable and Smart Mobility Strategy and the Climate Bank Roadmap.
The EIB-financed investment plan includes RDI projects aligned with the EU Horizon 2020 programme on smart, green and integrated transport.
As well as delivering safer products and manufacturing processes, the investments will support sustainability through the development of more energy-efficient rolling stock using recyclable composite materials.
Carlos Palacio, Talgo Chairman, said:
"Talgo has been committed to rail sector innovation since its founding almost 80 years ago. We firmly believe that trains are the immediate response to the climate emergency and EIB support will enable us to make further progress in decarbonising the transport system."
All of Talgo's investments from the green loan will be made in Spain and implemented between now and 2024.