CTM's creators Sopra Steria are committed to creating a workplace where everyone feels valued, fairly treated and respected.
So, it goes without saying, that we want to improve and support gender balance across all of the industries we work with. We have recently joined the Women in Rail ED&I Charter, which seeks to support gender diversity and equality within the UK rail sector. We are delighted to support this charter as it closely aligns with our values and goals of improving gender balance and having equal opportunities for women in the workplace.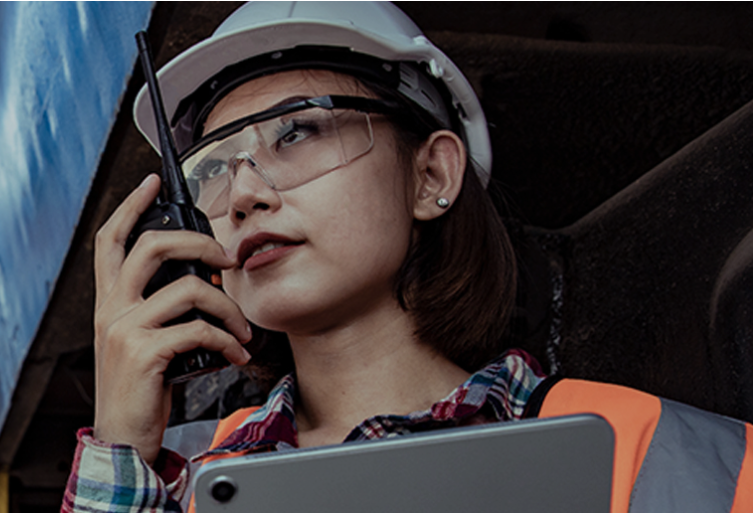 Improving female representation is a key pillar of our diversity and inclusion strategy where we are committed to seeking greater diversity in recruitment and selection, doing more to nurture and grow our existing talent pool and promoting and inclusive culture where we can all thrive.
Women in Rail who launched the Charter was initially created to improve diversity in the UK rail industry through providing networking opportunities and support for all women within the sector, encourage undertakings and stakeholders to adopt diversity as a business strategy and devising initiatives aimed at positioning rail as an attractive career choice for all. The Charter will further enhance their mission to champion equality, diversity, and inclusion in the UK railway industry.