The US Class 1 freight railroad CSX has announced that it has signed a definitive agreement to acquire Pan Am Railways, Inc., a holding company that owns and operates Class 2 regional railroads in northern New England.
Pan Am's network of regional rail lines is almost 1,200 miles in length. Pan Am also has a partial interest in the Pan Am Southern system, which is more than 600 miles long. The Pan Am network accesses multiple ports as well as major commodity producers.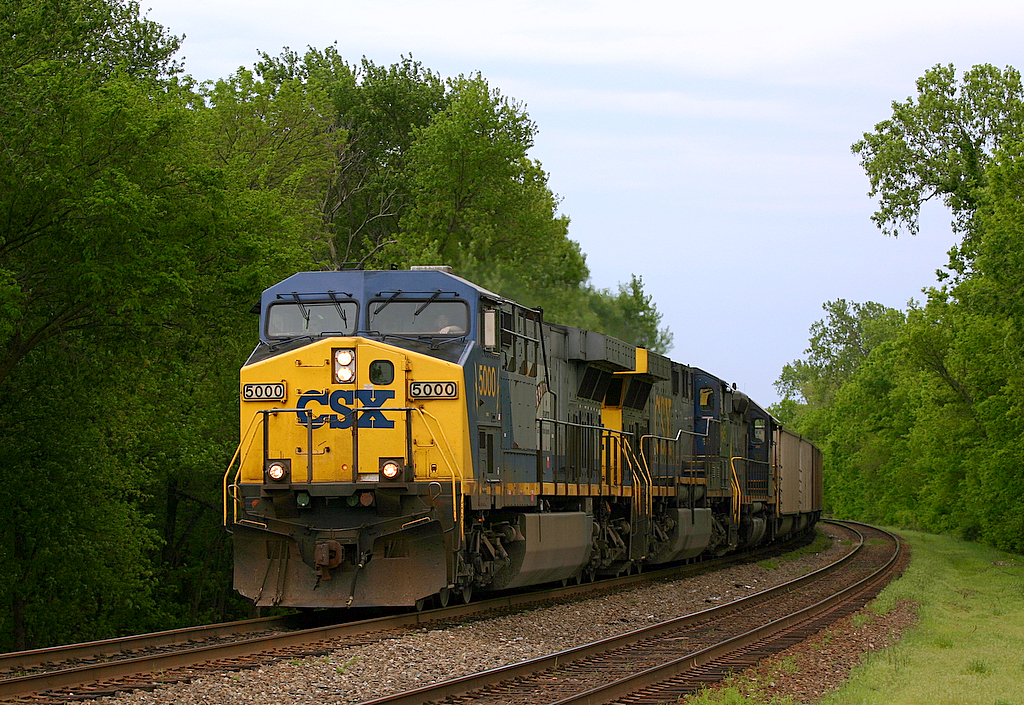 Once the transaction takes place, CSX, which operates the length of the eastern United States, will have more track miles in Connecticut, New York and Massachusetts. It will further add Vermont, New Hampshire and Maine to its 23-state network.