Claire Booth Joins Rail Technology Consultancy 3Squared to Lead on Client Support Expansion
Leading Software Application Support Management expert Claire Booth has joined rail technology consultancy 3Squared in the role of Head of Client Support, as part of the award-winning company's wider strategy to build on the success of its client support department and take it to the next level.
With 14 years' experience in Customer Support Management and 24 years in software support, Claire joins 3Squared from Proactis, where she was Head of Customer Support for nearly a decade. Claire is passionate about the world of technology and innovation, and the transformative power it holds to streamline operations and develop new ways of working.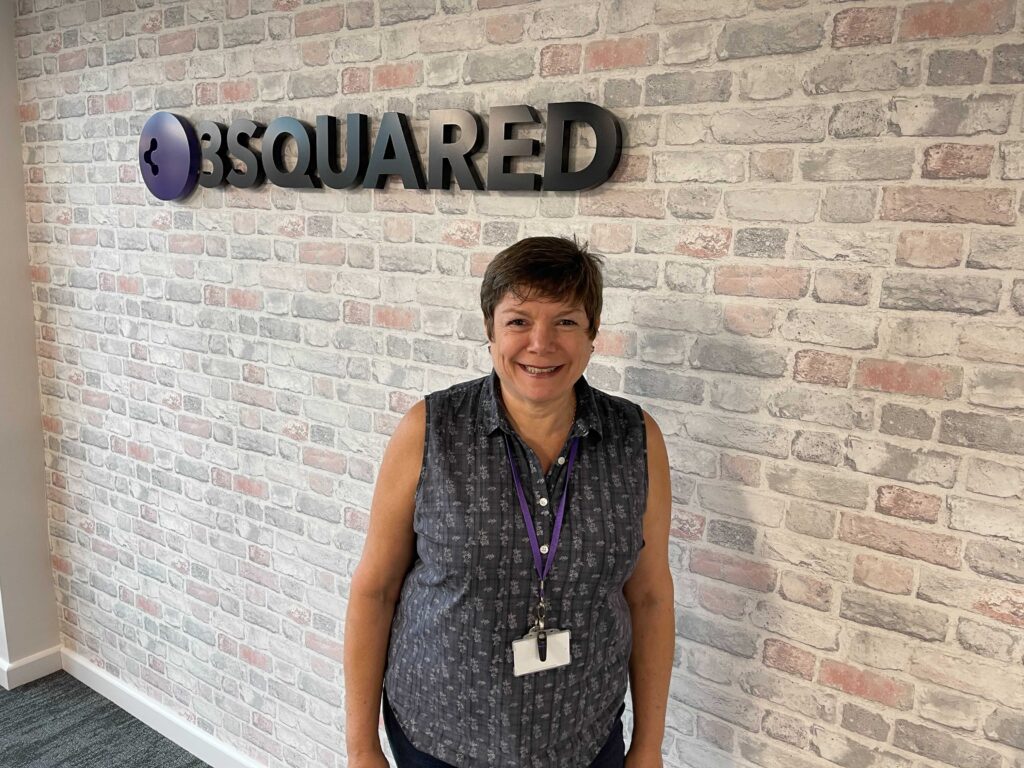 At 3Squared, Claire will be managing a team of four and will focus on all elements of customer support and service; from technical investigations to deployment of new technologies across the support operations, to making changes to client reporting and creating an open forum for clients to engage and provide feedback. It is an exciting role for the business, with its client support function playing an integral role to its wider operations.
Since their inception in 2002, the Sheffield-based consultancy has scaled its work both in the UK and internationally, to deliver innovative ground-breaking technological solutions for its customers and become leading specialists in the development of mobile and web apps for major clients across the construction, rail, and manufacturing sectors. With long established strategic partnerships with key technology providers, 3Squared aim to create integrated and robust solutions that cater to companies' individual needs. The future for the company's support department looks even brighter bolstered through Claire's expertise.
"I am excited to join 3Squared at a landmark point in their journey. I feel like I am already at home and can't wait to work alongside and collaborate with some of the greatest minds in the UK rail technology space. Customer support and service is the backbone of any client facing operation and I look forward to working with our talented team, to take the department to the next stage and continue to provide our customers with a gold standard, market leading service."
"We are honoured to have Claire on board to drive forward and evolve our client support department. With her vast experience and warm personality, she is a real fit for the business, and we look forward to seeing how she will drive the function forward in new and innovative ways."
This article was originally published by 3Squared.