Caltrans Announces $371 Million Multi-State Contract for New Railcars
Caltrans has announced that Sumitomo Corporation of Americas (Sumitomo) along with Siemens will be fulfilling a $371 million multi-state contract for new railcars to be used throughout California and the Midwest.
The newly finalized contract will supply 137 single-level passenger railcars, 49 to Caltrans and 88 to the Illinois Department of Transportation (IDOT). The production of these new passenger coaches will support hundreds of skilled and high-wage manufacturing jobs in California and are 100 percent "Buy America" from suppliers in California and across the country.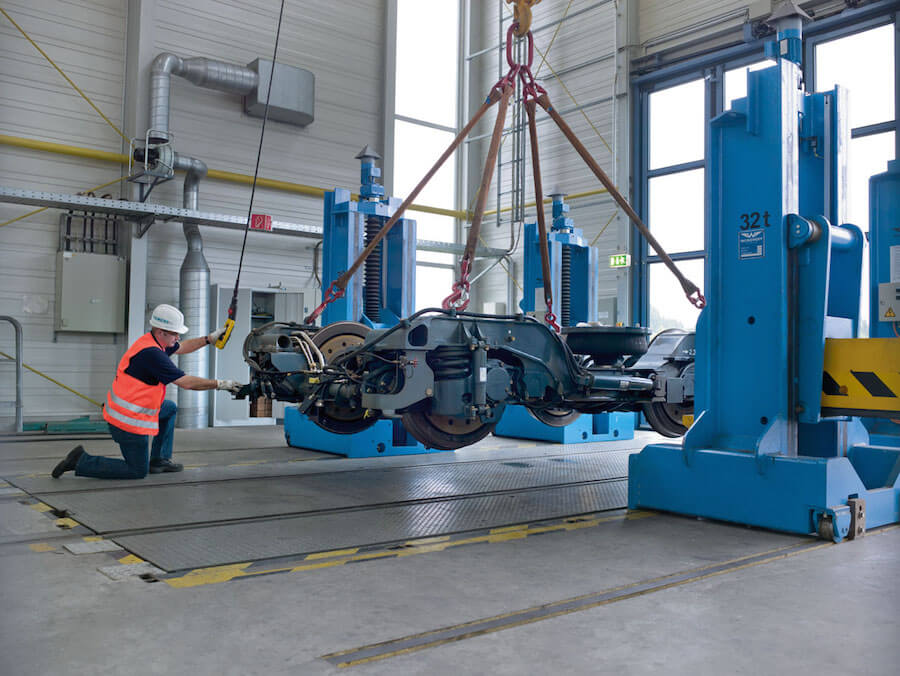 Malcolm Dougherty, Director, Caltrans, said:
"This contract is moving full-speed ahead and that is good news for Californians, both in terms of job creation and better passenger rail service. Caltrans and IDOT are ready for these new railcars to provide additional seating capacity for our busy trains and support planned improvements to passenger service."
New Railcars for California and Illinois
The new railcars for California and Illinois will be built at the Siemens rail manufacturing hub in Sacramento. The plant, which has been in operation for more than 30 years, is also powered in part by renewable energy. The Sacramento facility features full design, engineering, and manufacturing capabilities for not only passenger coaches, but across the rolling stock industry including electric and diesel-electric locomotives, light rail, and streetcars.
Michael Cahill, President, Siemens Rolling Stock, added:
"Siemens is excited to work with Sumitomo in their partnership with Caltrans and the IDOT by building 137 new passenger coaches at our Sacramento, CA rail manufacturing hub. These coaches will use the industry's latest, proven rail technology to provide passengers with a safe, modern and highly comfortable ride."
The new railcars will be used on the intercity rail lines throughout California that serve almost 6 million passengers annually on the Pacific Surfliner, San Joaquins & Capitol Corridor. The new cars will come with spacious, modern interiors that focus on passenger comfort and convenience, such as Wi-Fi, spacious seats with convenient power outlets, large windows with great views for all passengers, bike racks, overhead luggage storage, work tables, state-of-the-art restrooms with touchless controls and full ADA accessibility throughout the cars.
The first cars are expected to begin production within the year.
Original article © Caltrans.
FOR ALL THE LATEST INFORMATION, NEWS, IMAGES, VIDEOS AND ARTICLES ON ALL ASPECTS OF ROLLING STOCK, PLEASE CLICK HERE.