CAF Supplies Catenary-Free Urbos 3 Trams for New Line in Luxembourg City
Luxtram has commissioned CAF to supply 12 Urbos 3 trams for the second phase of a new tram line in Luxembourg City. This phase, worth €40 million, features the construction of facilities for the catenary-free running trams, which are fitted with supercapacitor accumulator technology and are capable of ground-level rapid charging at tram stops.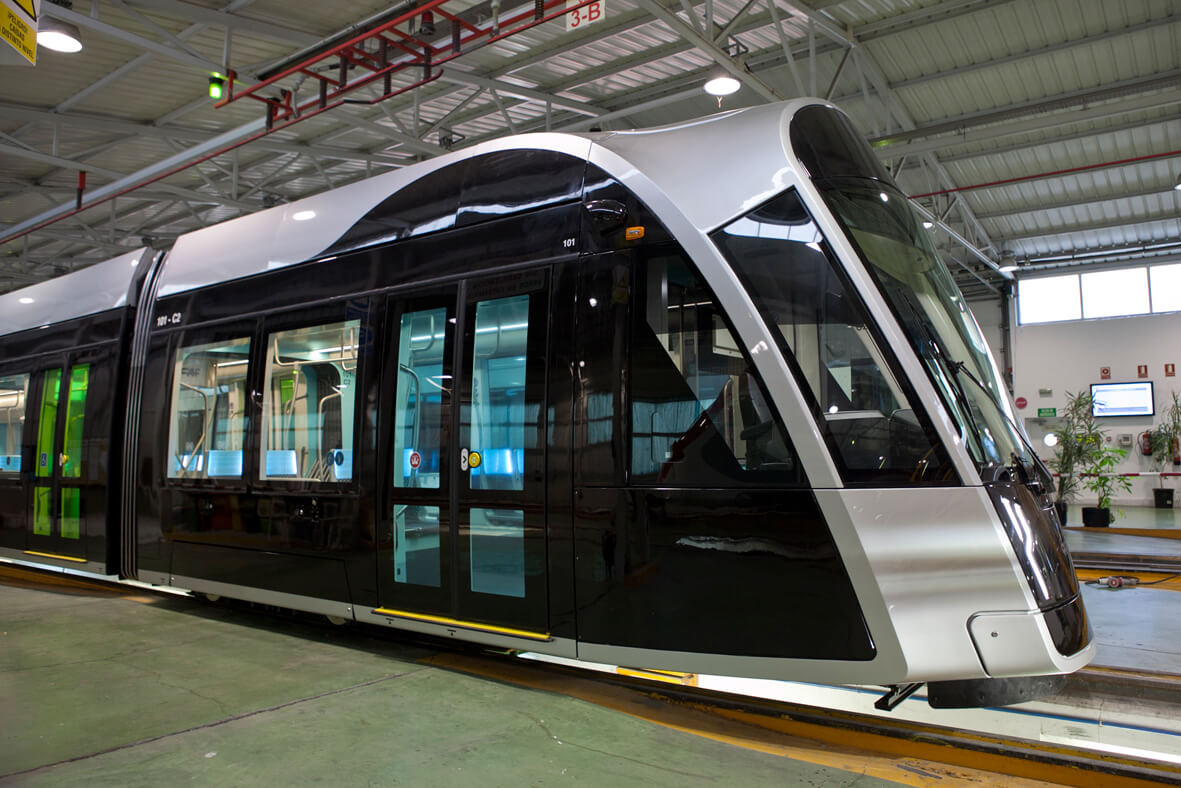 Luxembourg City will be only the second city in the world to operate trams which use this innovative technology, which avoids the necessity of incorporating overhead catenaries into the design of city centres. The technology also saves energy by preventing rheostatic losses on the line, and optimises brake energy regeneration.
The facilities and charging equipment at each tram stop will be supplied by CAF Turnkey & Engineering, a subsidiary of CAF Group. The commencement of the phase was announced in a press conference by François Bausch, the Minister for Transport in the government of Luxembourg, and Lydie Polfer, Mayor of Luxembourg City.
The company has also received commissions from Freiburg in Germany for 5 new trams in addition to 12 which it has already produced for the city, and Lund in Sweden for 7 new trams. The contract in Lund also includes maintenance of the trams for the next ten years.