Alstom has agreed to hand over its Reichshoffen production site and Coradia Polyvalent and TALENT3 platforms – currently developed at Alstom's Hennigsdorf site near Berlin, Germany – to CAF.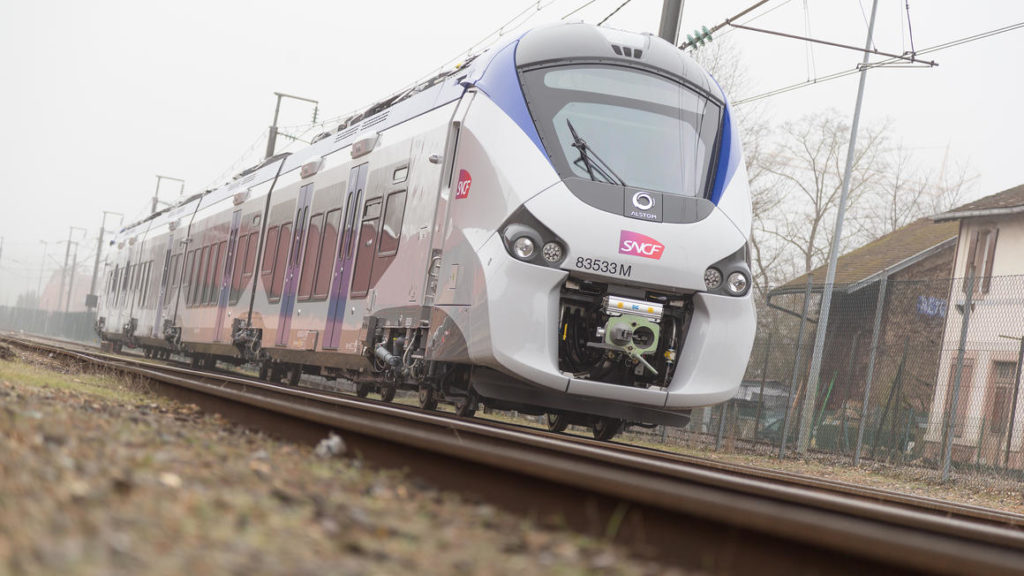 This divestment was a condition set by the European Commission regarding Alstom's acquisition of Bombardier Transportation, which was completed in January.
CAF is happy with this agreement, as it will enable it to continue working at the relevant production sites in France and Germany.
The completion of the move of assets is now subject to regulatory approval and consultations with employee representatives' bodies, but is expected to be completed between April and September next year.