Amtrak has announced that Bill Flynn, its Chief Executive Officer, is retiring from his role.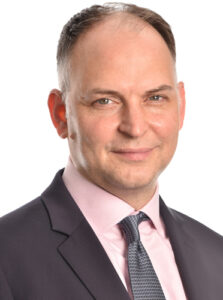 Stephen J. Gardner is to be appointed as the company's President and CEO from 17 January 2022.
Gardner joined Amtrak in 2009 and was appointed President in December 2020. He has since been leading the company's day-to-day operations and is responsible for Amtrak's modernisation strategies.
Specifically, Gardner has led efforts that have expanded state-supported service partnerships, increased capacity for Amtrak's high-speed Acela service, and improved infrastructure on the Northeast Corridor (NEC).