AECOM has announced that the California High-Speed Rail Authority has selected its joint venture (JV) to provide programme management support for the California High-Speed Rail project.
The AECOM-led joint venture will help deliver the nation's first electrified high-speed rail line in a timely and efficient manner, supporting the Authority's vision of improving mobility across the state while providing environmental, social and economic benefits.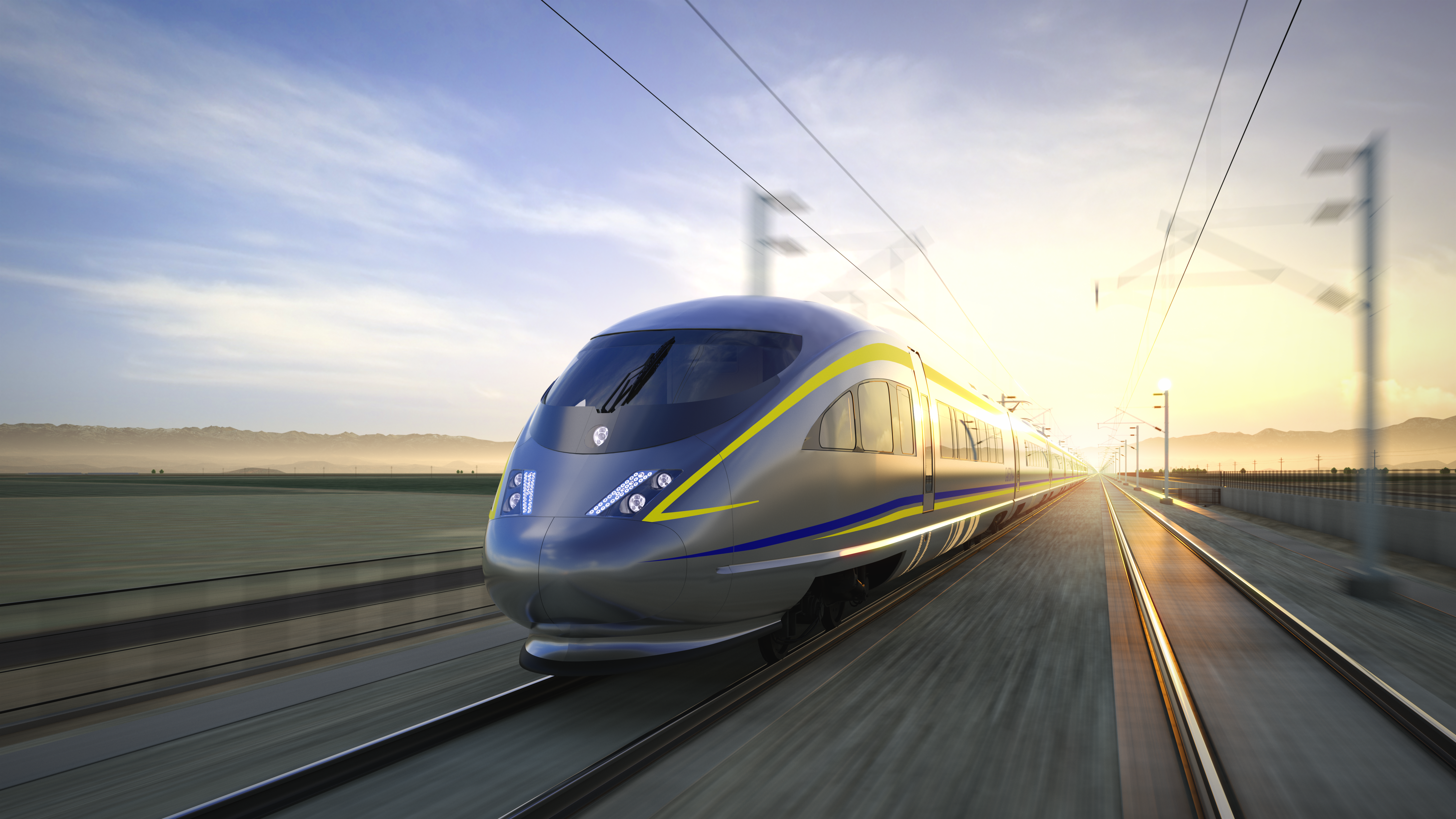 "We look forward to working with the Authority to help deliver this important investment that is poised to be one of the most transformative infrastructure programs in US history. The California High-Speed Rail programme is world-class, epitomising the positive impacts we're generating through our Sustainable Legacies strategy. The programme's foundational environmental and social purpose will help drive sustainable mobility across the state while providing a safer, more reliable option that meets California's twenty-first-century transportation needs."
The joint venture will provide services including programme planning and strategy; environmental and engineering management; infrastructure delivery; supply chain management; and federal and state funding support.
"The Authority is not just advancing a major rail project, but creating a new way of travel in the US that is faster, more convenient and more sustainable. Driving that change is hard work, and we are committed to working every day to support the Authority in making this transformational program a reality. Our approach is to couple our leading, global expertise in delivering complex high-speed rail programs with a local team with deep roots in and a strong commitment to California communities."
The California High-Speed Rail project is currently under active construction along 171 miles between the cities of Merced and Bakersfield.