Annually we take a moment to catch our breath and look back to recognise the progress and achievements of our team as we celebrate Sensonics 4th birthday.
We celebrate the successes and the Sensoniacs in our global offices that made them happen.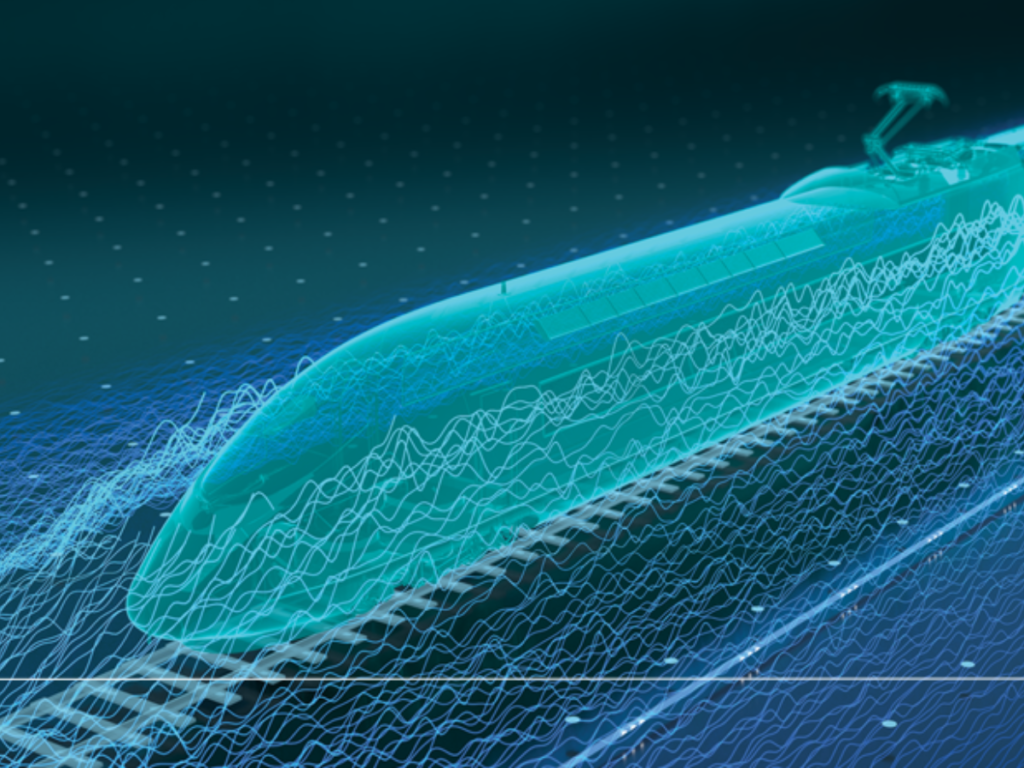 If we think of Sensonic as a marriage of artificial intelligence (AI) enabled fibre optic sensing technology and the railway, it seems appropriate that our traditional 4th anniversary gift would be flowers – as our company, the technology, and the people behind it blossom showing the incredible growth that has occurred over the last 12 months. In 48 months, we have done a lot, but there is much more to come!
"Our path this year has been one of relentless innovation. We have developed technology that is not only saleable but also valuable, resulting in significant commercial success. Our efforts in tackling issues like security, cable theft, and natural hazards have been well-received with enthusiastic customer response, particularly in our pilot projects.
"We have faced challenges, yet emerged stronger, with deeper market awareness and focus, developing our technology and advancing our applications with robust scalable IT and cloud infrastructure.
"Whilst Artificial Intelligence may be a buzzword of mainstream press articles today – our years of pioneering railway experience with AI, machine learning and data analysis stand us in good stead to revolutionise railway decisions providing Sensonic insight."
Looking Back
Over the past 12 months, we have focussed on developing, refining, and delivering four key applications of our AI-enabled fibre optic sensing technology.
Supporting this renewed focus, we re-aligned and renewed our website with these applications and railway customers firmly in mind. Internally team structures were tweaked for maximum efficiency to both deliver the applications to customers whilst speeding further developments and improvements to both existing and future applications including the appointment of our new CEO in April, Vivek Caroli.
To align and support delivery into new and growing markets we extended our footprint into the USA opening our first office in North America and forged relationships with key partners across several regions.
We also secured several aspects of our business with Cybersecurity certification (ISO27001) and various trademark and intellectual property filings and awards.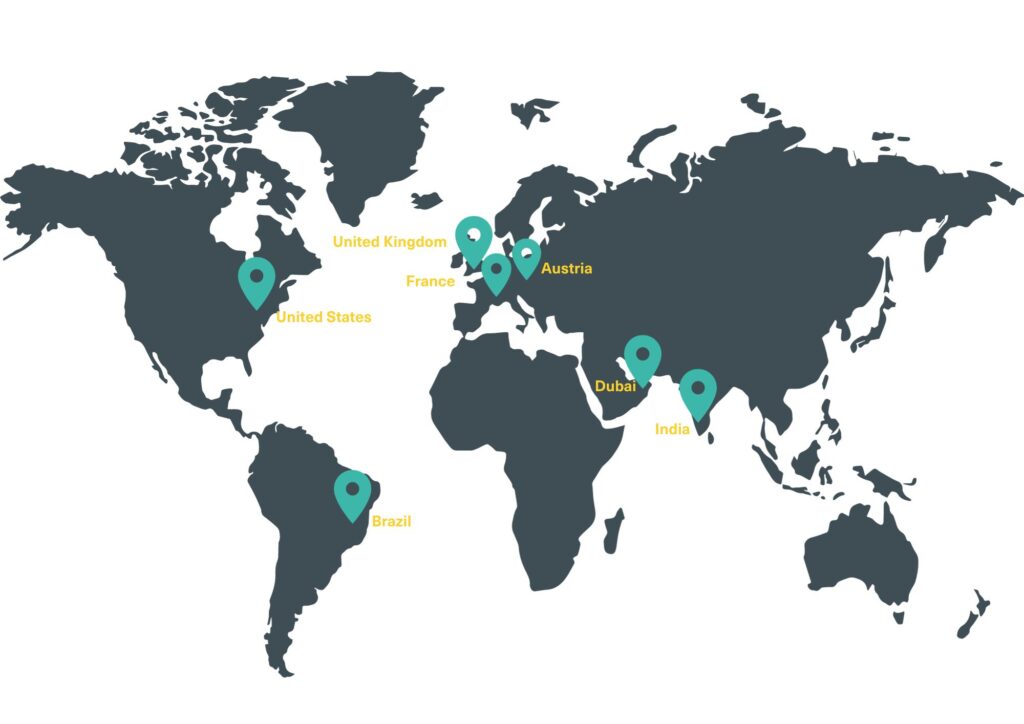 The past year has witnessed a remarkable surge in public awareness and acceptance of AI. AI has become increasingly prevalent in everyday life, from powering virtual assistants like Siri and Alexa through to everyday web searches such as Bing or personalized recommendations on social media platforms. The growing familiarity has fuelled public interest and acceptance of AI, with many people recognizing its potential to improve their lives. Along with public acceptance, business has also become more accepting of a previous niche and often misunderstood technology. Indeed, many businesses now regard it as essential to their future competitiveness in the marketplace.
It is rewarding to see our pioneering work bringing AI to the railway is now gaining momentum and the industry acceptance is truly deserved.
The Golden Thread – Our People
A vital and valuable thread runs through our core – our people. Since its foundation, Sensonic has built and developed a world class team of scientists, software engineers and professionals in artificial intelligence (AI). Today our team empowers railways to make better decisions to allow them to succeed, grow and be the choice of mobility for generations to come.
Whilst our team is dedicated to delivering the best possible applications for clients, that does not mean they cannot have a little fun along the way. From exuberantly throwing each other down a ski slope inside rubber rings to enjoying a few beers after hours.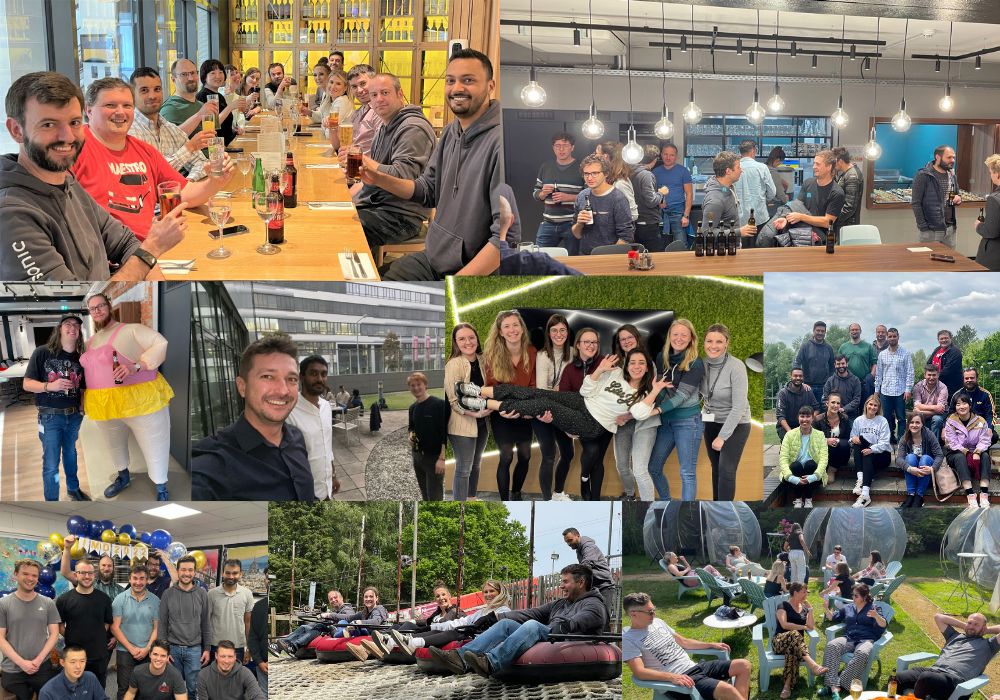 What is Next?
More installations, more customer successes and savings, more lives and carbon saved and some more applications of our ai-enabled fibre optic sensing technology too.
This article was originally published by Sensonic.