3Squared are delighted to announce today, that UK-based EPM Transport Solutions, transport technology specialists and parent company of EPM Bus Solutions, Omnibus Solutions, 3Squared, and FabDigital has announced it has rebranded to Velociti Group.
The rebranding is an exciting step in establishing a brand-new identity for the group which reflects its aim to better communicate its purpose to deliver innovative software and specialist consultancy to power public transportation.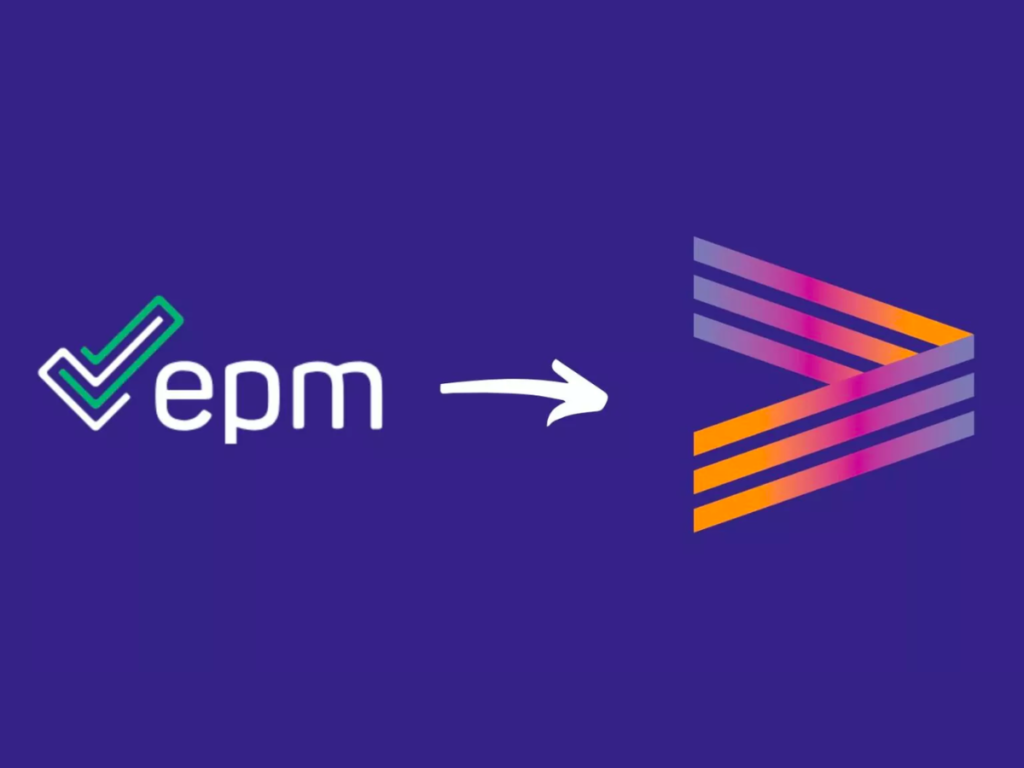 With the future at the forefront of the groups overarching purpose, the Velociti Group have illustrated their ambitions with the message 'The Future. Accelerated.' The new group identity embodies a dynamic, agile and energetic approach, bringing a fresh new enthusiasm and ambition to the rail and bus transport sectors.
The group's businesses will continue to provide pioneering technology and a first-class approach to implementation that can help solve industry challenges and drive the transport sector forward in a way that creates an improved and greener future for customers, operators, and infrastructure owners.
"We are delighted to launch Velociti Group, a new name and vibrant identity that effectively embodies us as a group and our aim for the transport sector. Velociti Group encompasses a wealth of heritage and ambition from across the rail and bus sectors and we are pleased to reflect this in our new brand.
"Velociti Group companies will continue to operate as individual entities while the new Group identity will bring them together as a collective, with the combined aim of creating a better future for forward-thinking businesses seeking to improve outcomes in rail and bus transport."
To find out more about The Velociti Group please visit the Velociti Group website.
This article was originally published by Socomec.