Meeting: All-Party Parliamentary Rail Group (UK) – The Future of Rail Ticketing
UK – On 24 April 2018 the All-Party Parliamentary Rail Group (APPRG) will convene to discuss 'the future of UK rail ticketing'.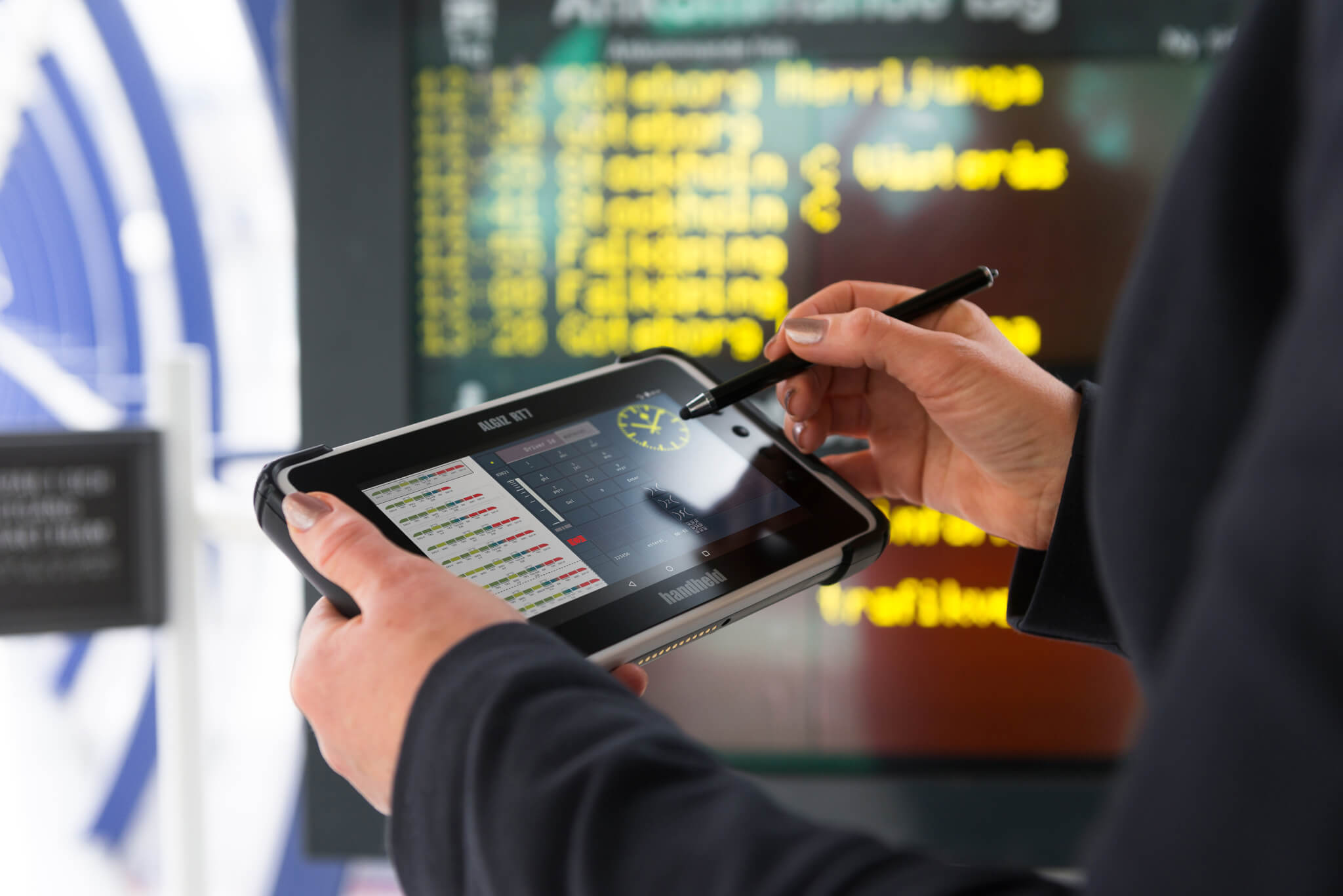 The meeting is at 17:00–18:00 in Committee Room 16, Houses of Parliament.
The APPRG exists 'to facilitate an informed debate amongst parliamentarians regarding all aspects of the UK's railway industries'. More information on its officers and activities is available from the register of All-Party Parliamentary Groups.
The programme for this event will feature speakers from various stakeholders in the UK, such as the Department for Transport, and will include an opportunity for questions at the end.
Speakers:
• Jo Johnson MP – Rail Minister, Department for Transport
• Duncan Henry – Head of Ticketing, Rail Delivery Group
• Mike Hewitson – Head of Policy, Transport Focus
• John Davies – Retail Director, TrainLine
If you would like to attend the meeting please RSVP John Stevenson, MP at [email protected]
The next meeting of the APPRG is scheduled for 15 May and will feature an address by Barry White, CEO, Transport for the North. Further details of this meeting will be circulated by the APPG nearer the time.