Welcome to Our Stand 339 at Rail Interiors Show on October 25–26 in Prague Czech Republic!
FinnProfiles specialises in the design and manufacturing of unique profile solutions for companies who value superior quality and project expertise.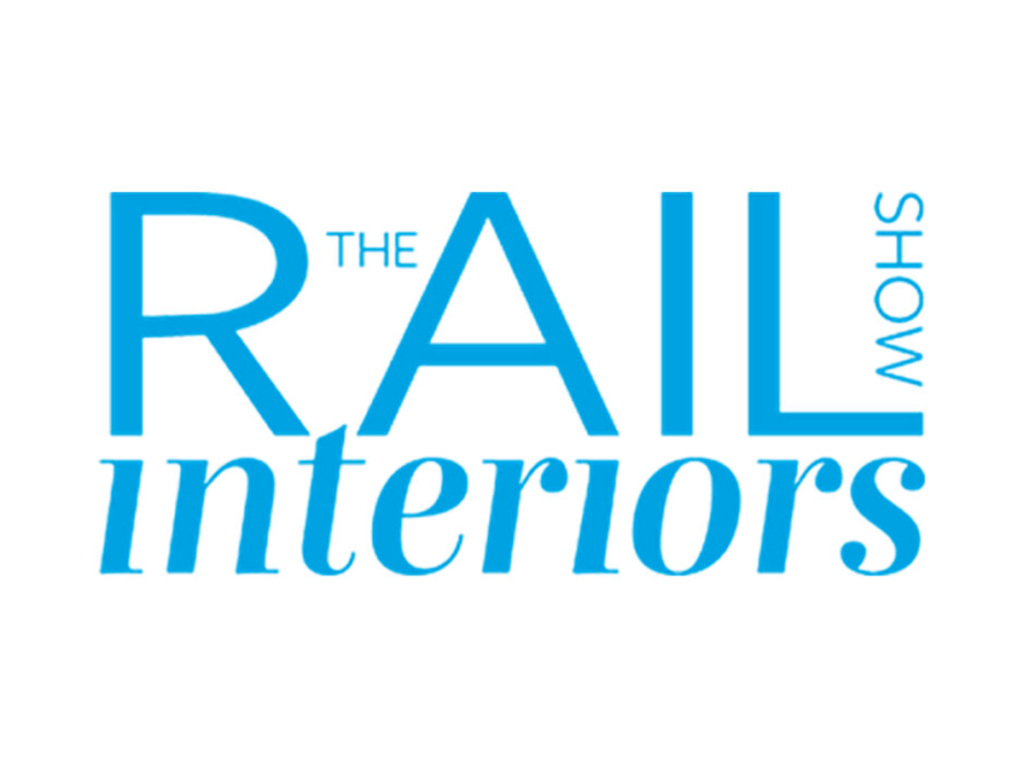 We have been delivering our sealing and insulation solutions for various branches of industry, such as the construction, marine, railway, and pharmaceutical industries all over the world for over 30 years.
In the railway industry our sealing solutions are used in a wide range of applications on trains, subways, and tramcars. Here are few examples of objects that we have sealed for the industry:
Windows
Door systems
Ceilings
Floors and walls
Air conditioning systems
Lighting systems
Interiors
Seals for the rolling stock industry must comply with several safety standards. We meet the following fire, smoke and gas standards:
EN 45545-2 (Classes R22 & R23; Levels HL1, HL2 & HL3)
BS 6853 (Cat. 1b & Cat. II)
NFPA 130 (ASTM E 162, ASTM E 662, ASTM E 1354, Boeing BSS 7239 & ASTM C 1166)
This article was originally published by FinnProfiles.