NEXCOM's New Generation Design for Smart Trains Application
NEXCOM offers a new generation design for smart trains application to meet passengers' demands. We use 5G, Wi-Fi, storage, and display technologies to provide infotainment systems for trains, including:
Deploying wireless gateways for passengers to use the Internet • Installing media servers, its large capacities allow passengers to watch videos and advertisements
Setting up Passenger Information Systems (PIS) on panel computer screens to provide advertising and train schedule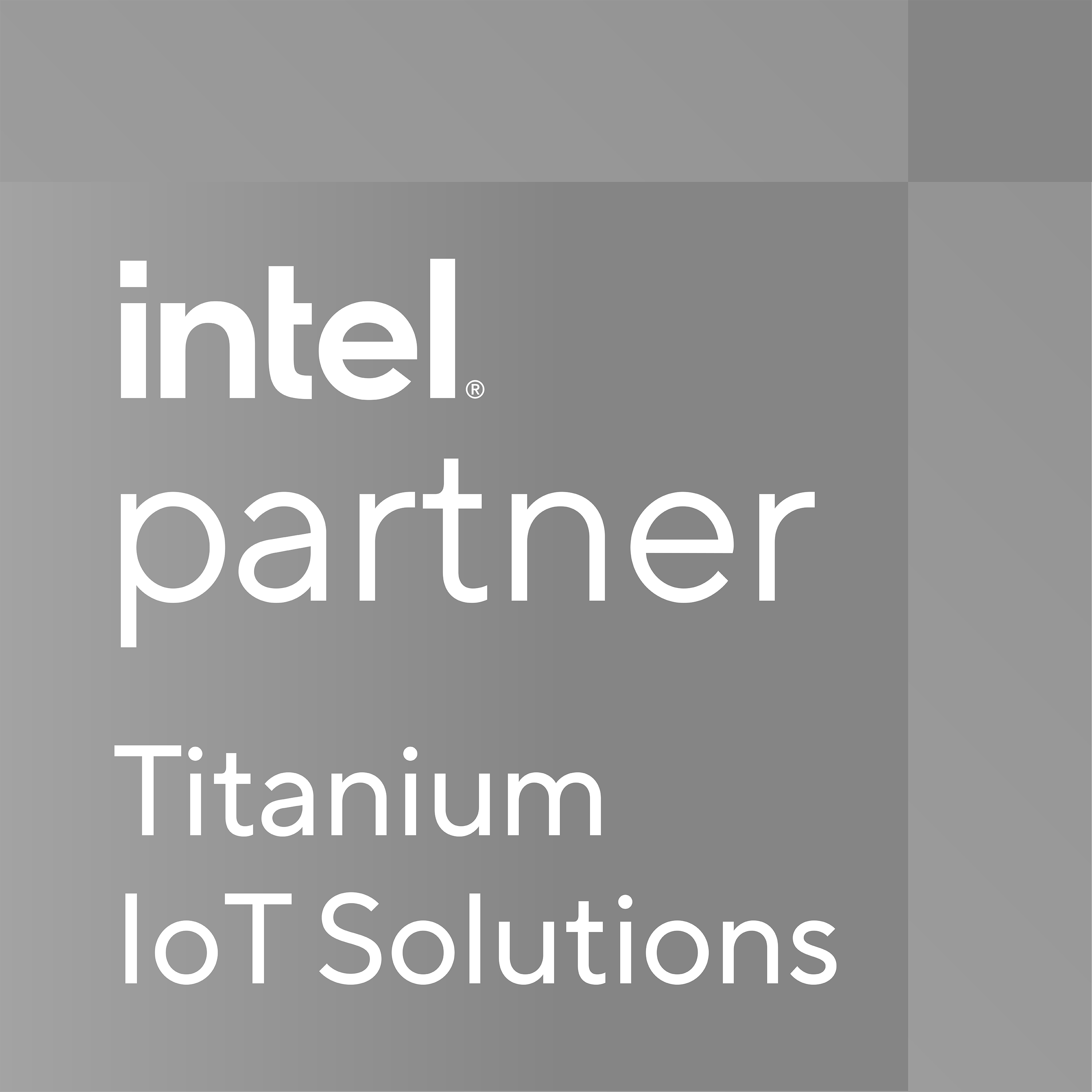 NEXCOM is a Titanium member of the Intel® Partner Alliance, as a top tier of the Alliance. Intel and more than 500 global IoT partners of the Intel® Partner Alliance provide scalable, interoperable Intel® -based technologies and solutions that accelerate deployment of intelligent devices and end-to-end analytics. Close collaboration with Intel and each other enables Alliance members to innovate with the latest technologies, helping developers deliver first in-market solutions.