U.S. Freight Rail Industry to Spend More than $22 Billion on Network
According to the Association of American Railroads (AAR), U.S. freight rail roads are projected to spend an estimated $22 billion to maintain and upgrade the nation's private rail network in 2017, sizeable investments the industry says will strengthen an essential transportation system.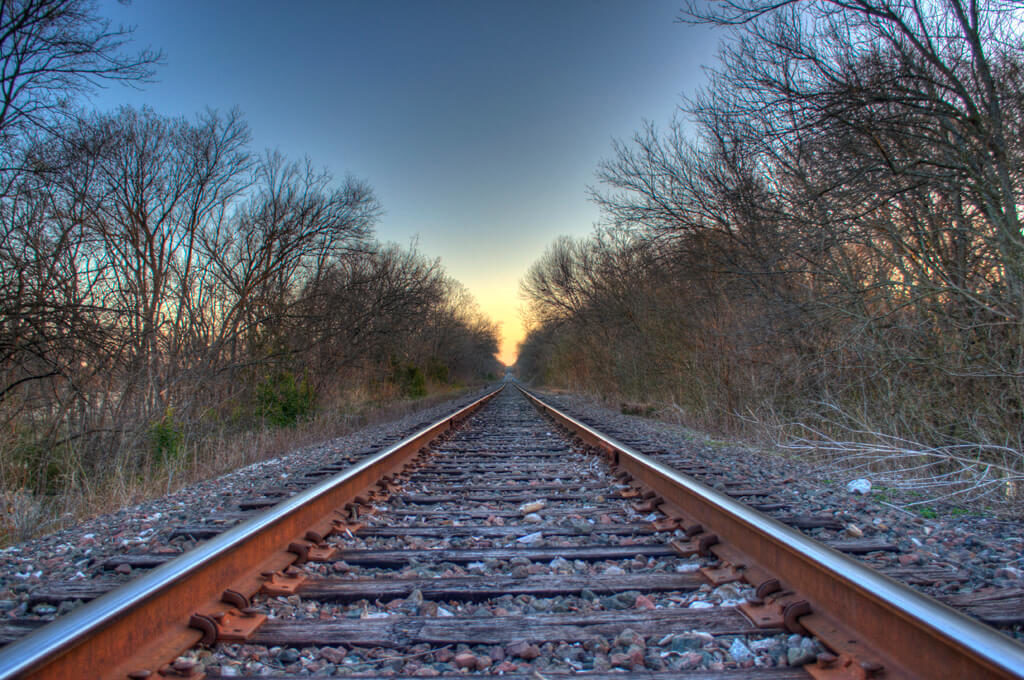 AAR President and CEO Edward R. Hamberger, said:
"This year's private network spending, a combination of capital expenditures and maintenance, is part of a continued trend of remarkable proportions, including more than $630 billion since the industry was partially deregulated"

"As the House of Representatives convenes today to discuss a '21st Century Infrastructure' and policymakers continue bipartisan discussions with the Trump administration, we hope these leaders realize how important America's private freight rail network is in moving raw and finished products, supporting the U.S. manufacturing sector, providing a foundation for commuter and passenger rail and lessening deterioration of this country's public infrastructure."
The projected $22 billion in private spending in 2017 – or approximately $60 million a day – covers upgraded track and locomotives, as well as technological advancements needed to meet demand and make a safe network even safer. Freight railroads spend six times more of revenues on capital expenditures than the average U.S. manufacturer. The most recent statistics available also show freight railroads created nearly $274 billion in economic activity, generated nearly $33 billion in state and federal tax revenues and supported nearly 1.5 million jobs nationally in 2014 alone.
Hamberger added:
"We pay so taxpayers do not, an undeniable benefit to the U.S. economy"

"Our role in moving the country's freight is critical and we look to be a productive part of a bipartisan infrastructure debate."
While comparatively less than 2016 spending as the industry continues to retool around a changing customer market and shifting traffic patterns – most notably the massive decline of coal production – the investment figures are still quite significant. The freight rail industry attributes much of its ability to spend towards the smart regulatory framework enacted nearly 40 years ago allowing greater autonomy for business operations.
Hamberger concluded:
"Unlike most other transportation modes, we do not have a hard 'ask' of policymakers other than to remain free to do what we do best: safely, affordably and efficiently move goods and earn the revenues needed to continue this massive investment"
Please click here for the original article.