Transport for the North to Unveil 30-year Strategic Transport Plan
Civic and business leaders from across the North of England have agreed a draft Strategic Transport Plan, to be published for public consultation early in the new year, which outlines the transport infrastructure needed to transform the region's economy.
Calling for sustained prioritised investment in the region's railways and roads over a 30-year period, it will transform the economy by improving the way both people and goods travel around the North of England.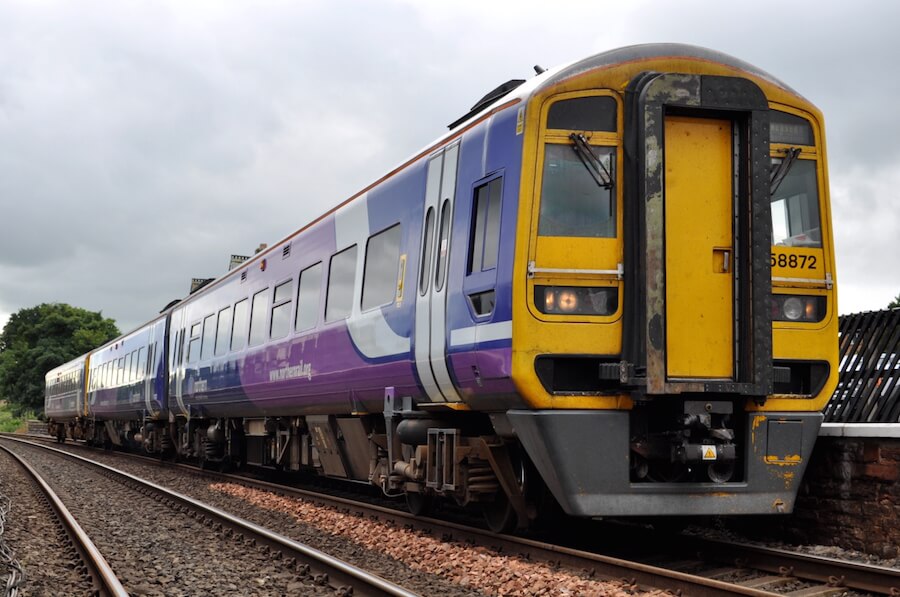 Draft Strategic Transport Plan
The draft Plan will be subject to a thirteen-week public consultation early in 2018 and will be submitted to the Government in due course for Ministerial consideration. It will identify seven 'corridors' where transport improvements are needed to allow businesses to grow and job prospects to be increased. It also highlights two pan-Northern priorities for investment: Northern Powerhouse Rail and Integrated and Smart Travel.
Priorities for Investment
The corridors, which are currently in need of improved connectivity, link important assets and major economic centres. For example, the 'Connecting the Energy Coasts' corridor will explore ways to improve connectivity between some of the UK's important non-carbon energy and research assets in Cumbria, Lancashire, North Yorkshire, the North East and Tees Valley.
Building on the current high levels of road and rail investment in the North, the plan identifies shorter and medium-term priorities. In the shorter term, contactless smart ticketing across the North will make paying for travel and sourcing information on public transport easier for passengers. In the medium-term, Northern Powerhouse Rail will provide rapid, regular and reliable East-West rail connections to complement the improved North–South connections which will be offered by HS2.
£150 Per Northern Citizen Per Year
The cost of the 30-year plan is estimated to equate to less than £150 per northern citizen per year, or £2-2.3 billion per year. This figure also includes spending which would already be expected as part of ongoing strategic transport investment in the North, with only £50 per person per year (£700-900 million per year) additional spending.
John Cridland, Chairman, said:
"Transport for the North's vision is of a thriving North of England, where modern transport connections drive economic growth and support an excellent quality of life. Our plans would revolutionise travel around the North, particularly East–West links which have previously not received enough attention, and, by extension, will improve how the region does business."

"For decades, the North has underperformed compared to the rest of England. Robust evidence shows that investing in quality infrastructure, as well as in other important areas such as education, skills development and research, could lead to more than 850,000 additional jobs in the North by 2050 and £100 billion additional Gross Value Added.

"Although what we're looking at is investment in our roads and railways, this isn't just about transport. It's about ensuring that the North of England is a thriving region where people can learn, build a career and enjoy an excellent quality of life."
For the full article by Transport for the North please click here.
FOR ALL THE LATEST INFORMATION, NEWS, IMAGES, VIDEOS AND ARTICLES ON ALL ASPECTS OF RAILWAY SERVICES, PLEASE CLICK HERE.