Fasteners can be considered a small part of more complex systems, such as in industrial design and architecture.
Nevertheless, despite their reduced size, their importance for the environmental impact, strength, and durability of a project is critical.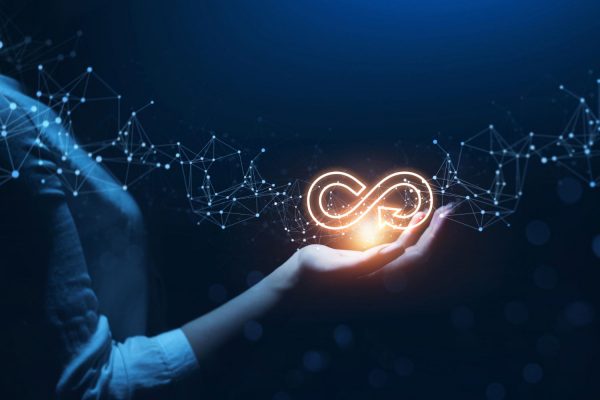 Nowadays, the industry is confronted at every level with increasing demands for sustainability and circularity, to address product lifecycle, energy conservation, and emissions abatement. The fastener industry is no exception, as it is facing regulations on a daily basis such as the ELV (end-of-life of vehicles) and RoHS (restriction of hazardous substances) directives, only to name a few. All over the world, manufacturing plants are leading the change to improve their energy efficiency and reduce emissions.
The focus on sustainability by customers, partners, and society is leading to increasing pressure. Let's explore some of the solutions the fastener industry is bringing forward.
Stainless Steel: The Benefits for the Environment
One of the most relevant trends is the growing demand for stainless steel fasteners, which are a more sustainable and versatile choice for many applications. In fact, this material is highly recyclable.
Because stainless steel is durable, resistant to corrosion, and recyclable, these fasteners have low maintenance costs, long service life, and are easy to recycle at the end of their life cycle. Studies show that the total cost of stainless steel can be 30-40% lower than competing materials due to reduced repair, maintenance, and replacement costs throughout its life cycle. The reduced need for repair and replacement of fasteners also results in lower environmental impact in terms of raw material and energy use.
Stainless steel fastening systems such as our FAST-CON® and DEFORM-NUT® are an excellent choice for complex applications in environments exposed to high corrosion. In addition, they do not require surface coatings that can be harmful to the environment.
In terms of end-of-life, stainless steel is easily recyclable, and this process can continue indefinitely because the material is not degraded when reprocessed. In this way, it contributes to a waste-free circular economy where the use of virgin raw materials is not required.
The Importance of Coating
Another crucial area is the choice of coating for fasteners. Indeed, the type of coating affects their environmental impact.
For example, traditional zinc coatings are gradually being replaced with zinc-aluminum flake coatings, which do not require oven baking at 200°C-230°C for 4-8 hours. This saves enormous amounts of energy.
The time has come for the fastener industry to assume greater responsibility and play a leading role in contributing to a positive impact on the environment by recycling raw materials, choosing more sustainable materials and coatings, and reducing energy consumption.
For steel products, Specialinsert® has also been a pioneer in the use of environmentally friendly Cr3+ trivalent chromium coatings, in compliance with current regulations. There is still a long way to go, but Specialinsert® is at the forefront of innovation to develop cutting-edge solutions for the health and safety of people and the planet.
This article was originally published by Specialinsert.