Safe Level Crossings – Efficiently Protected!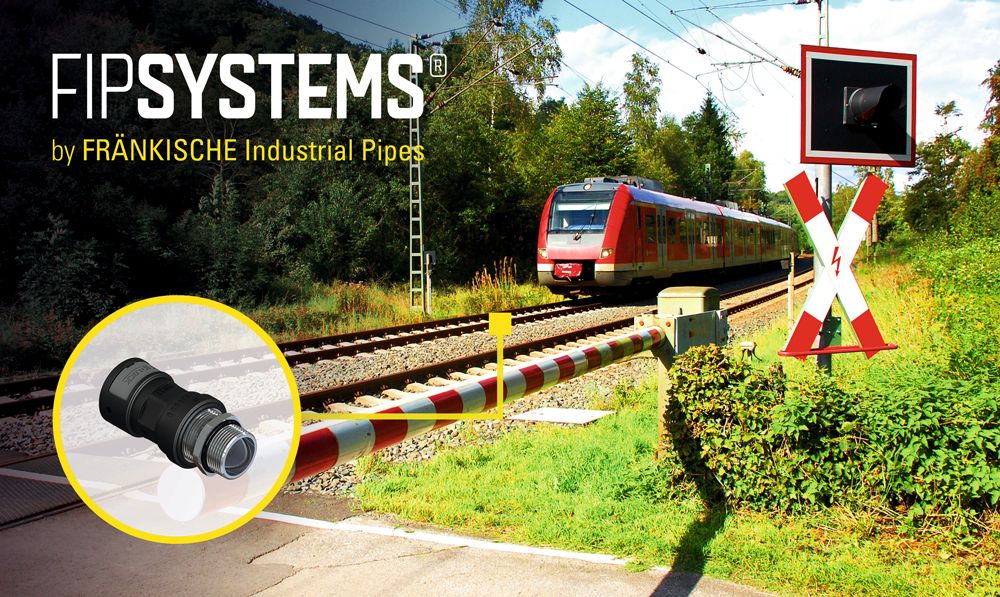 Discover the strengths of FIPSYSTEMS cable protection for level crossings:
Retrofitting made easy with FIPSPLIT
UV and weather resistant for durability
Protection against rodent bites
Impact resistance
Protection against mechanical influences (e.g. rockfall)
Adaptation options with suitable accessories
The perfect choice for reliable rail infrastructure.
This information was originally posted by FRÄNKISCHE Industrial Pipes.