Rail Safety National Law Passed in Queensland
The Office of the National Rail Safety Regulator (ONRSR) will soon hold responsibility for rail safety regulation across the length and breadth of Australia, following the passage of legislation to establish its jurisdiction in Queensland.
With the Rail Safety National Law (Queensland) Bill enacted on 28 February, ONRSR will officially take responsibility for rail safety regulation in that state from midnight on 30 June 2017.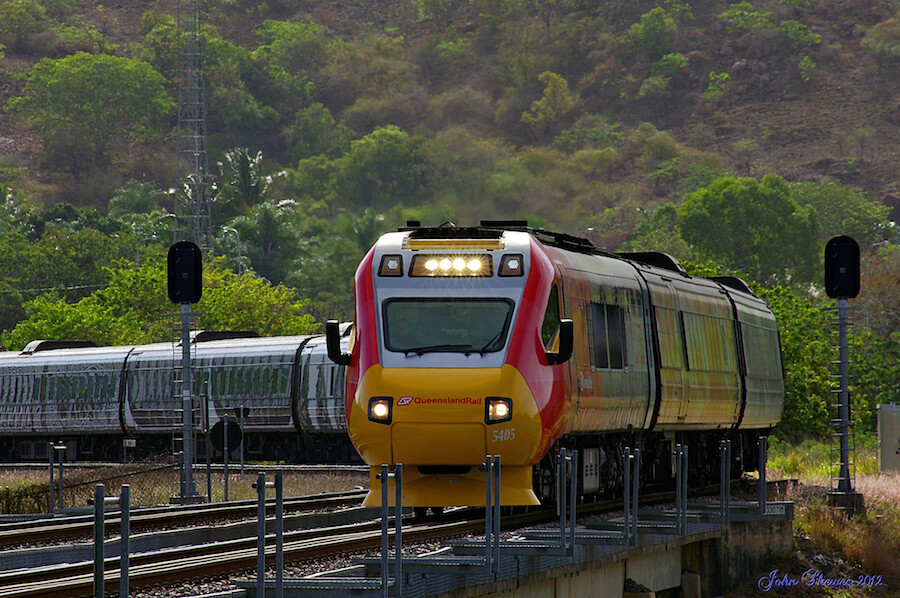 It is the culmination of a comprehensive process to establish ONRSR's regulatory responsibility, currently held by Transport and Main Roads' Rail Regulation Unit, and follows the Queensland Government's announcement in December 2015 of its intention to join the national scheme.
With the addition of Queensland, ONRSR now has jurisdiction in all Australian states and territories.
Office of the National Rail Safety Regulator
As with other transition processes, undertaken since the establishment of ONRSR in 2009, at the same time ONRSR begins operating in Queensland, the Australian Transport Safety Bureau will simultaneously take on the role of national investigator in the sunshine state.
Over the coming months ONRSR will work closely with Rail Regulation Unit staff to facilitate their smooth transition to roles within its Queensland Branch. It will also establish the branch headquarters in Brisbane and undertake a national recruitment process to appoint a Branch Director.
While it remains business as usual for now, an industry information session will be held soon with all accredited operators in Queensland to be given further information as soon as arrangements are confirmed.
Please click here for the original article courtesy of ONRSR.