PROSE Speeds up the Measuring Wheelset System
PROSE successfully commissioned a measuring wheelset system for the New York City Transit Subway together with their Canadian customer.
The National Research Council of Canada, with which PROSE is cooperating regarding measuring wheelsets on the North American market, equipped the wheelset in line with PROSE's new one-sided instrumentation and thus avoided drilling additional holes into the wheels.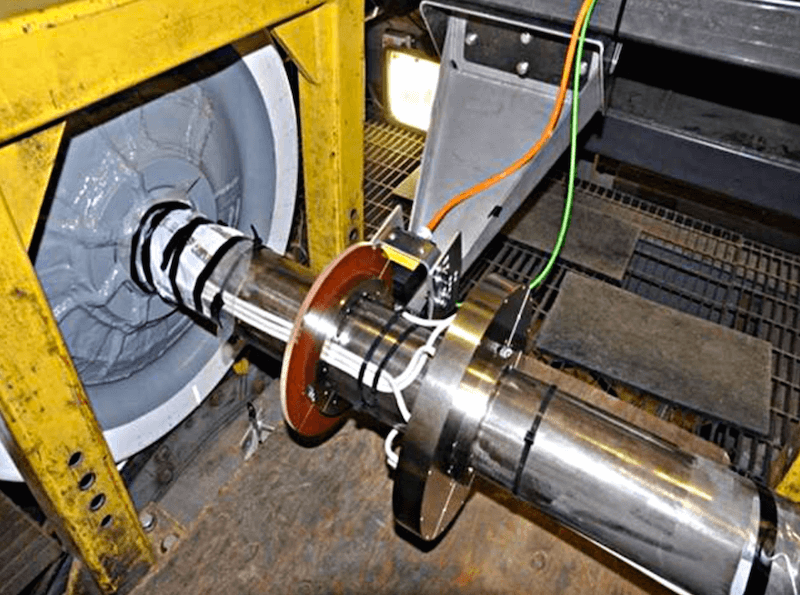 PROSE was able to improve the well-known "Minden" algorithm of the measuring wheelsets by taking into account the different behaviours of the measuring bridges due to inhomogeneity in the wheels. Furthermore, PROSE applied an optimized filtering algorithm, which allows measurements down to the standstill of the vehicle.
Please visit PROSE for more information.