PCNS Passive Components Networking Symposium
11th – 14th September, 2023
Sønderborg, Denmark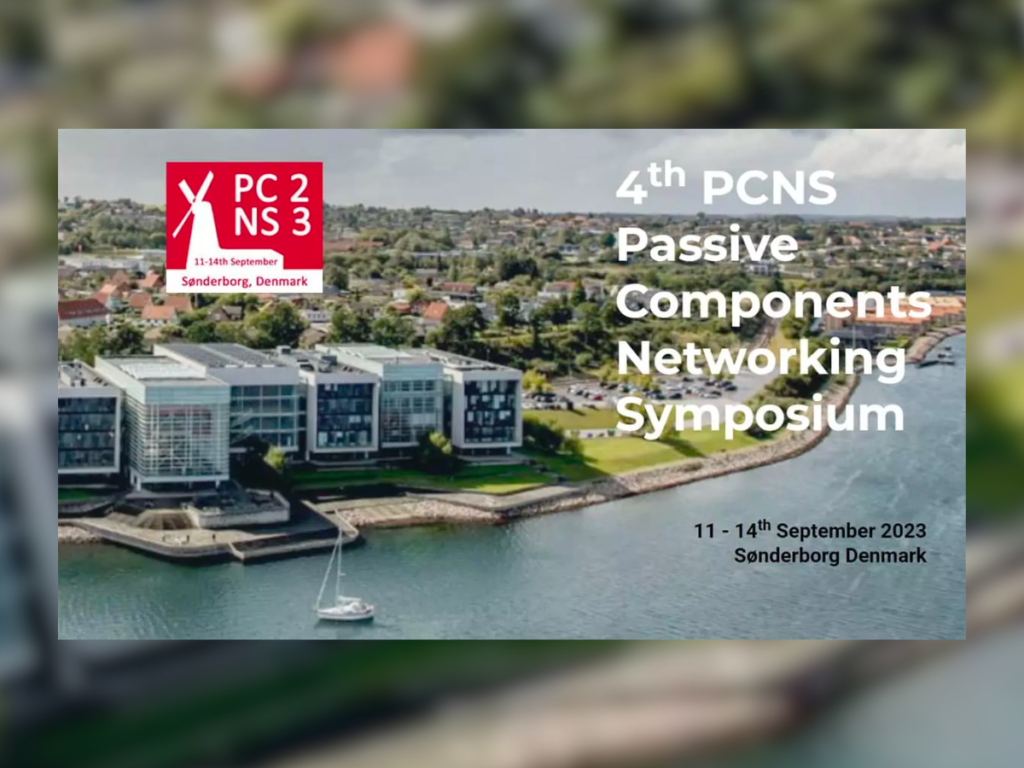 We are excited to announce our participation in the upcoming 4th PCNS Passive Components Networking Symposium.
This symposium, organised bi-annually by the European Passive Components Institute (EPCI), in collaboration with a prominent European university (SDU University of Southern Denmark, Sønderborg), serves as a platform for fostering dialogue on the latest advancements and emerging trends within the world of passive electronic components.
Our presence at this event underscores our commitment to facilitating the exchange of technical insights and knowledge on our heating solutions for a variety of sectors.
Topics of the Event
Materials & Processes
Design & Construction
Measurement & Test
Quality & Reliability
Technology & Roadmaps
Applications
New Development
Modelling & Simulation
Components
Capacitors
Inductors & Transformers
Resistors
Fuses
Filters
RF Passives
Passive Sensors
Connectors & Cables
Crystals & Oscillators
For more information about the event: visit the website.
This article was originally published by Zoppas Industries Switzerland AG.