Parliamentary Vote Completes the Reform of European Railways
The European Parliament has adopted today the so called "market pillar" proposals of the Fourth Railway Package, a series of measures that will make European railways more attractive, innovative and competitive. The measures will foster the completion of the single European railway area by opening up for competition domestic rail passenger markets, improving the impartiality of infrastructure managers and strengthening national rail regulators.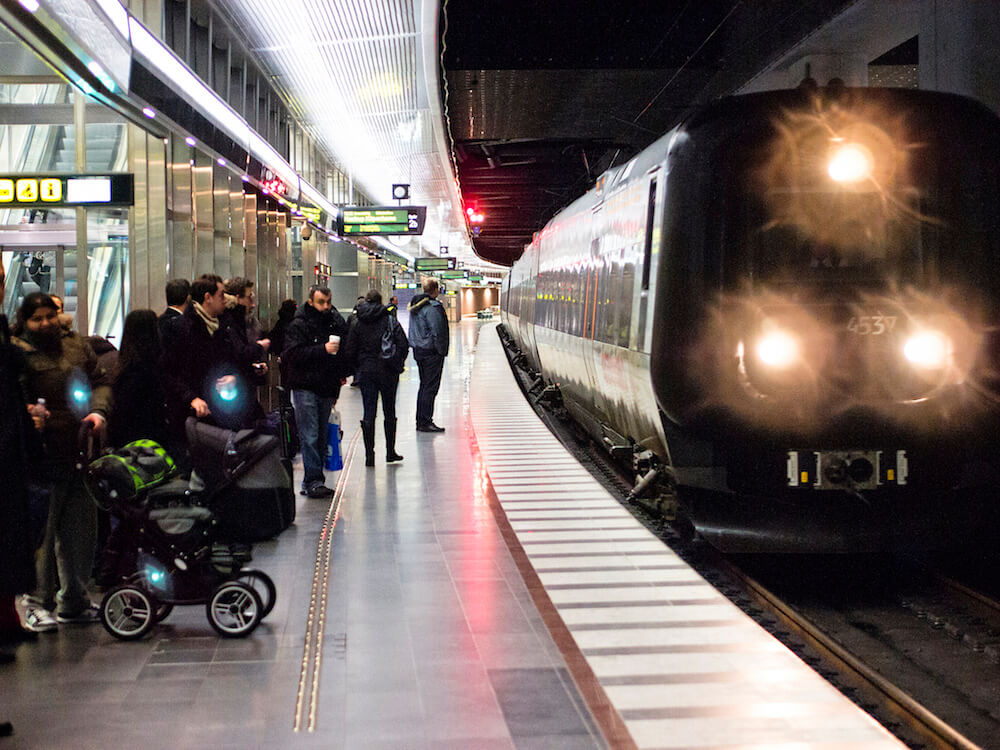 The package delivers on President Juncker's agenda of a fairer and deeper internal market.
Commissioner for Transport Violeta Bulc said
"By gradually opening domestic markets to competition, the Fourth Railway Package will make European railways more responsive to market and consumer demand. It will also ensure that public authorities get the best possible value for public money when they award public services contracts. This should encourage Europeans to make a greater use of rail and contribute to a more sustainable mobility. Market-opening will however not be made at the expense of workers, as the package contains the necessary tools to give staff an adequate level of protection."
The "market pillar" will introduce open access for domestic passenger services as of 2020. The principle of competitive tendering of public service contracts in rail will follow at the latest by 2023. Established railway companies will be obliged to become more competitive in order to withstand competition from new entrants. Competition will encourage railway companies to become more responsive to customer needs and make rail a better alternative to cars or planes. Passengers are likely to profit from lower fares, in particular on commercial lines.
The Fourth Railway Package will also provide a good framework for investment generating significant opportunities for the growth of railway undertakings. Consequently, this has the potential to positively affect job growth and securing high-quality employment. Social aspects will not be neglected: Existing binding rules on staff protection at EU level and at national level will apply after market opening. Member States and their authorities have all the tools to take additional measures of social protection.
Original media release by the European Commission.