Network Rail Certifies Worldsensing Loadsensing Monitoring Solution
UK Rail Infrastructure Operator Approves Worldsensing's Flagship Monitoring System for Civil Engineering as HS2 Gets Underway
Network Rail, which owns and operates most of the railway network in Great Britain, has certified Worldsensing's flagship infrastructure monitoring system, Loadsensing.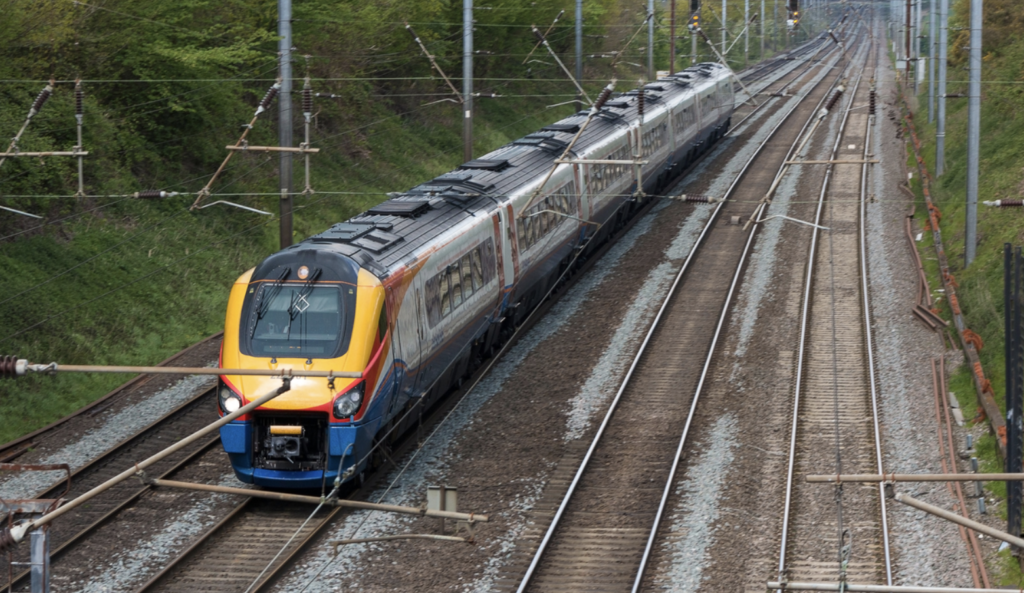 The certificate of acceptance means the Loadsensing industrial Internet of Things (IoT) monitoring solution is fully approved for use in Network Rail's civil engineering projects and complies with all relevant standards.
The certification comes as work starts on HS2, a high-speed rail link between London, Birmingham, Manchester and Leeds that represents the biggest UK infrastructure project since World War II.*
Network Rail's certificate of acceptance PA05/07270 covers the entire range of edge devices and connectivity included in the Loadsensing IoT monitoring solution, from the gateways to wireless tiltmeters, vibrating wires, analog and digital nodes, piconodes and laser distance meters.