Network Rail Certifies Worldsensing Loadsensing Monitoring Solution
UK Rail Infrastructure Operator Approves Worldsensing's Flagship Monitoring System for Civil Engineering as HS2 Gets Underway
Network Rail, which owns and operates most of the railway network in Great Britain, has certified Worldsensing's flagship infrastructure monitoring system, Loadsensing.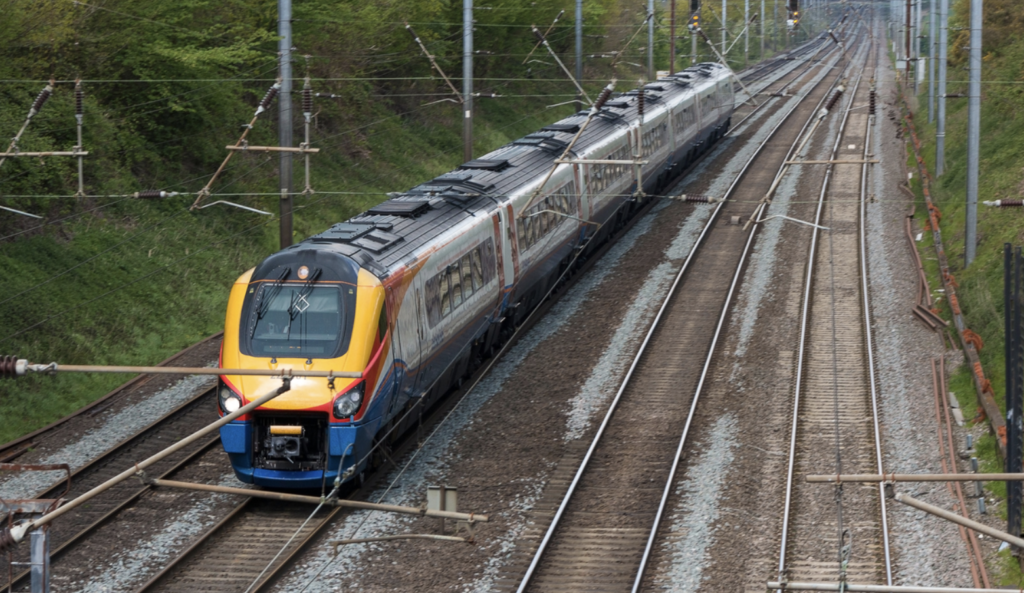 The certificate of acceptance means the Loadsensing industrial Internet of Things (IoT) monitoring solution is fully approved for use in Network Rail's civil engineering projects and complies with all relevant standards.
The certification comes as work starts on HS2, a high-speed rail link between London, Birmingham, Manchester and Leeds that represents the biggest UK infrastructure project since World War II.*
Network Rail's certificate of acceptance PA05/07270 covers the entire range of edge devices and connectivity included in the Loadsensing IoT monitoring solution, from the gateways to wireless tiltmeters, vibrating wires, analog and digital nodes, piconodes and laser distance meters.
"We're delighted to have received this certification in time for our equipment to be used in key UK rail infrastructure projects including HS2."
"Our Loadsensing technology helps engineering service providers to simplify the geotechnical, geospatial and structural monitoring of industrial assets, so they need to invest less equipment, steps, time and effort to obtain more precise and reliable results."
Loadsensing monitoring solutions are helping to improve safety across a wide range of rail projects around the world, including the Hieflau tunnel in Austria, the U5 Metro Line extension in Frankfurt, Germany, and the Roslagsbanan railway in Sweden.
"Loadsensing technology enables transparency in data capture, computing and visualisation processes, making it easier to manage device and network information through a proven, robust system. This gives service providers the peace of mind that they can provide safer operational environments for end customers to work in."
The Network Rail approval is just the latest in a growing number of industry certifications for the Loadsensing network monitoring solution.
In 2018, for example, Loadsensing passed the requirements of London Underground's Standard S1085, which aims to minimise cable runs for the asset monitoring of tunnels and shafts.
And last year, Brazil's national telecommunications agency Anatel certified Worldsensing as a provider for the Brazilian market, clearing the way for Loadsensing systems to be used in the monitoring of key national infrastructure projects including mines and tailings dams.
*https://www.ft.com/content/24082796-41a2-11ea-bdb5-169ba7be433d 
About Loadsensing by Worldsensing
Loadsensing is the leading wireless monitoring solution by IoT pioneer Worldsensing. Loadsensing enables real-time data acquisition of geotechnical, geospatial and structural sensors. Engineers and experts tasked with industrial asset monitoring can now capture sensor data through Loadsensing edge devices and transmit data for 24/7 device and network management. With over 1,000 network deployments connecting over 65,000 sensors around the globe, Loadsensing is rapidly becoming the new standard within industries such as mining, construction, and rail.
This article was originally published by Worldsensing.