Indian Cabinet Approves Pune Metro Rail Project
The Union Cabinet, chaired by the Prime Minister Shri Narendra Modi has approved the development of Pune Metro Rail Project Phase 1.
The Pune Metro Rail Corridor will be covering a length of 31.254 km comprising with two corridors i.e. Corridor 1 covering length of 16.589 km and Corriodor 2 covering 14.665 km. The total completion cost of the metro rail corridor will be Rs 114.2bn ($US 1.8bn).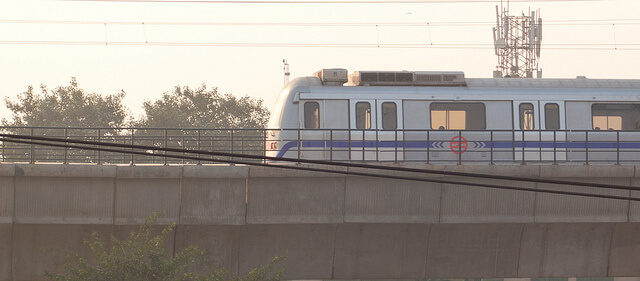 The approved alignments are expected to provide the much needed connectivity to the commuters and would traverse through some of the densest and traffic congested routes in the Pune Metropolitan Area. It will considerably reduce the traffic congestion and will bring in fast, comfortable, safe, pollution-free and affordable mass transportation system in the city, which in turn will contribute to further development and prosperity of the area. Development and prosperity of Pune Metropolitan Area will also contribute to the prosperity and development of the nation.
The Project will be implemented by Maharashtra Metro Rail Corporation Limited (MAHA-METRO), which will be a 50:50 jointly owned company of Government of India and Government of Maharashtra. The project will be covered under the legal framework of the Metro Railways (Construction of Works) Act, 1978; the Metro Railways (Operation and Maintenance) Act, 2002; and the Railways Act, 1989, as amended from time to time.
The project is scheduled to be completed in five years from the date of start of work as per the Detailed Project Report (DPR).
For the original article, please click here.